"Try not to become a man of success, but rather try to become a man of value." —Albert Einstein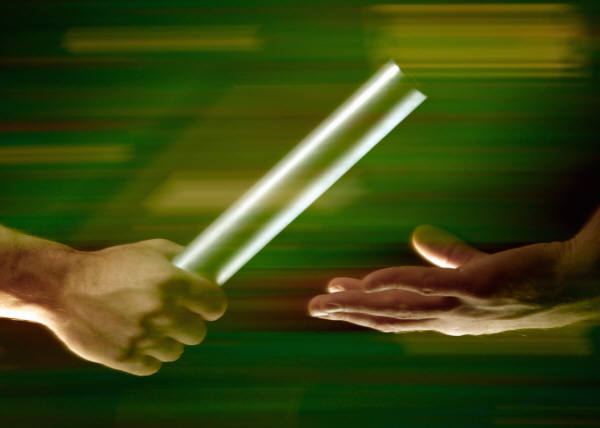 We arrive ready to participate, but the leader doesn't show up. Although we're familiar with the activity, we seek someone more qualified to fill in for the leader. Unfortunately, that someone is pointing at us!
You can become the person of value others trust to take over in a pinch.
At a recent writers' conference, a popular author couldn't attend. The conference coordinator announced that another author/editor would lead her workshop. I'd awaited the workshop and couldn't imagine anyone else worthy to teach her material. I considered joining another workshop. I'm glad I didn't. Dina Sleiman presented the author's material so well I not only learned much, but I had a new respect for Dina's expertise.
3 Steps to Become the Person Qualified to Lead Activities at the Last Minute
Step 1. Review Your Involvements.
Based on our jobs or interests, most of us have a set of activities we haunt with regularity. Look at the leaders in these areas. Could you lead their activities? If not, what would you need to do so?
For example, if you spend much time with outdoor groups, could you guide members in survival if some of you became separated from your leader?
Step 2. Seek training, a mentor, or an apprenticeship.
In the Step 1 example, if you reached the rank of Eagle in the Boy Scouts, you might have training in wilderness survival. If not, seeking survival training would prepare you to step in to lead outdoor lovers in staying alive.
Examples: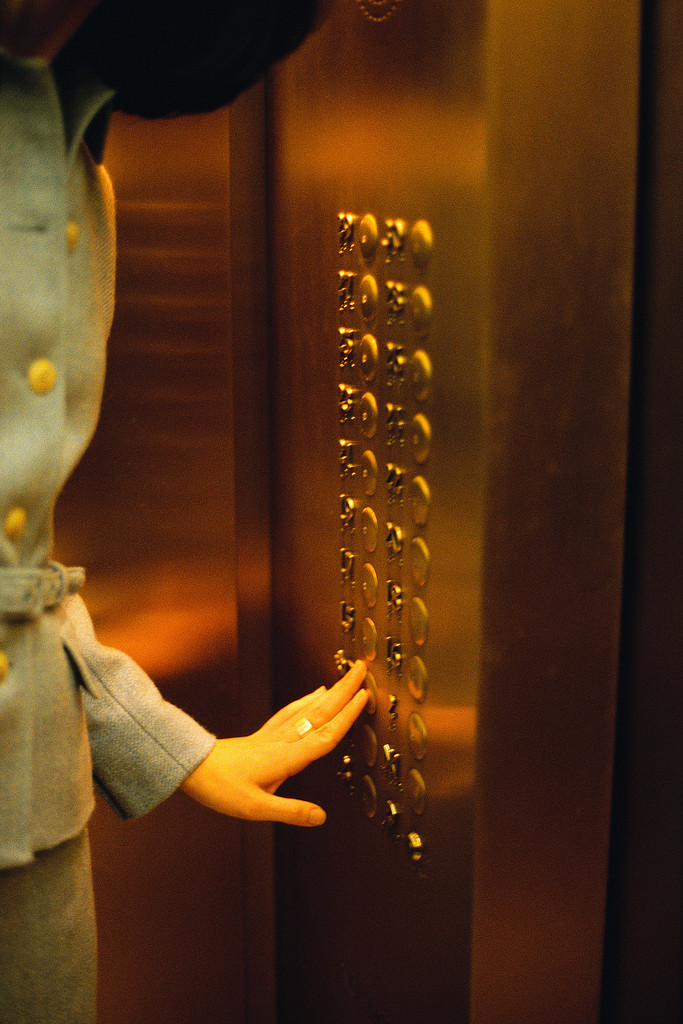 1. Experience is a great teacher, but if you're a writer, you don't need to write five books to be prepared when your dream editor joins you on the elevator during a conference. You can learn how to write and share a short hook that captures the essence of your story. A prepared one-liner also arms you at social functions when people ask what your book is about. In these cases, you're stepping in for yourself on the spur of the moment.
2. For Kick-off Sunday, all four preschool Sunday school teachers had to attend the first class to introduce themselves to the children. Four-year-olds poured into our classroom. One teacher had volunteered to teach the first class. In a panic, she arrived unprepared, saying she hadn't received her teacher's manual.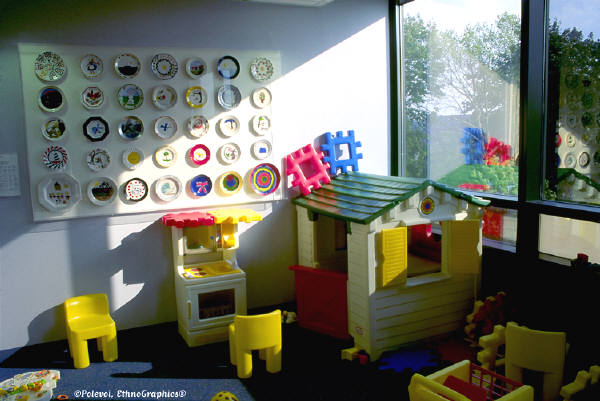 After blinking in surprise, I told her it was okay. I took over and lead the whole lesson without a glitch. Yes, I had experience teaching Sunday school. But my training as a children's leader in Bible Study Fellowship equipped me to lead any class of preschoolers. Besides intense Bible study, BSF children's leaders had to develop a cache of finger plays, children's hymns, and rhythm and large muscle activities. We also trained to tell age-appropriate stories.
In addition, BSF offered training in how to lead adult Bible studies at a moment's notice.
3. My husband enjoyed membership in Toastmasters. He entered a Table Topics contests. The contest master gave him a topic and less than a minute to think about it. Then he had to give a two-minute talk. He's prepared to take over the mike in an emergency.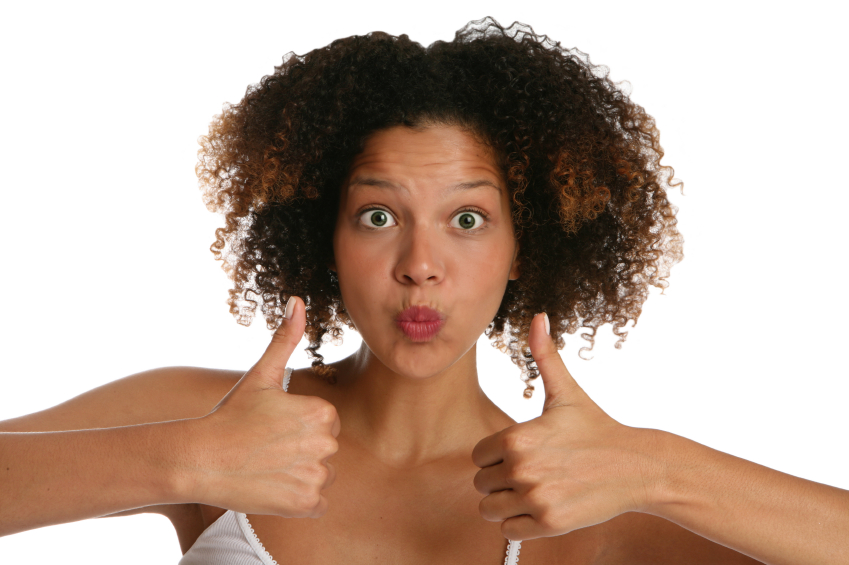 Step 3. Forbid doubts to creep in once you're trained.
Don't compare your skill to the absent leader's expertise. You're trained. Just do it with joy.
Tell us about a time you filled in for someone in a pinch.
[contact-form][contact-field label='Name' type='name' required='1'/][contact-field label='Email' type='email' required='1'/][contact-field label='Comment' type='textarea' required='1'/][/contact-form]