I appreciate your visit into my world of creative writing. I hope to delight you with hours of snuggling up with my books and entering the romantic stories of men and women struggling to find lasting love and/or with my books of allegorical stories. If you have a creative writing flare, my book on writing is just for you. I invite you to wander through the pages about me, my books, my page for readers, and my blog on writing.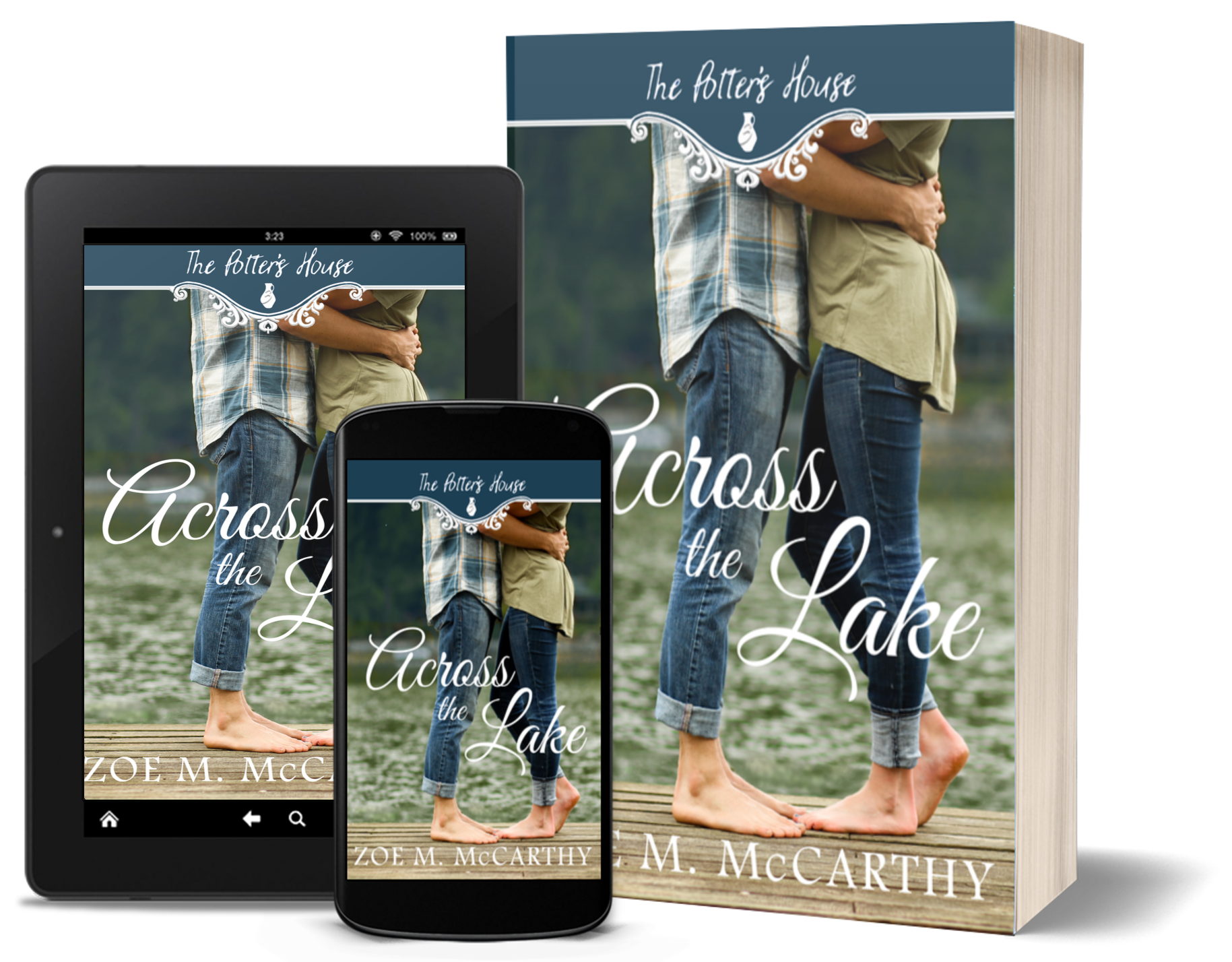 Subscribe to Zoe's Zigzags and receive a free short story.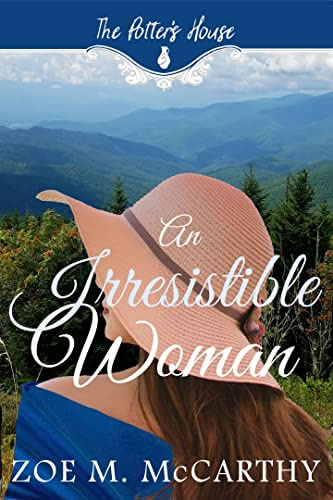 A home-improvement-store manager helps a Chicago fashion model on a remote Virginia mountain road—let the remodeling begin!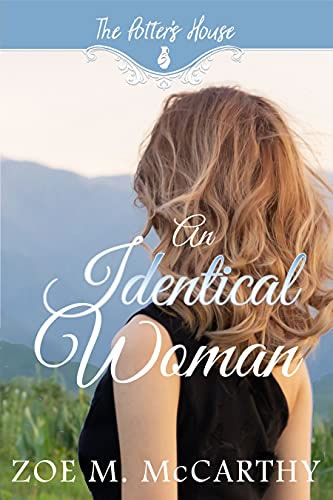 A cattle farmer's disabled father has hired a CNA who's a walking photo of the farmer's deceased wife.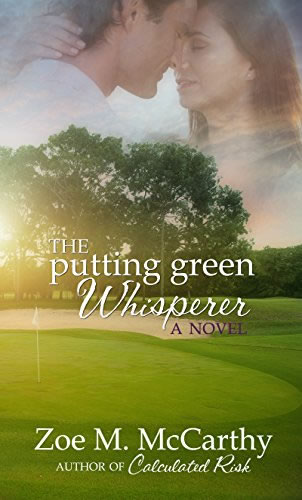 Shoo stared at the retreating caddy, whose blonde ponytail protruding from the back of her golf cap danced wildly as she'd dropped her smile, spun around, and hurried off.