Author Photo
To download, click on image to enlarge, then right-click and 'save as…' to your desktop.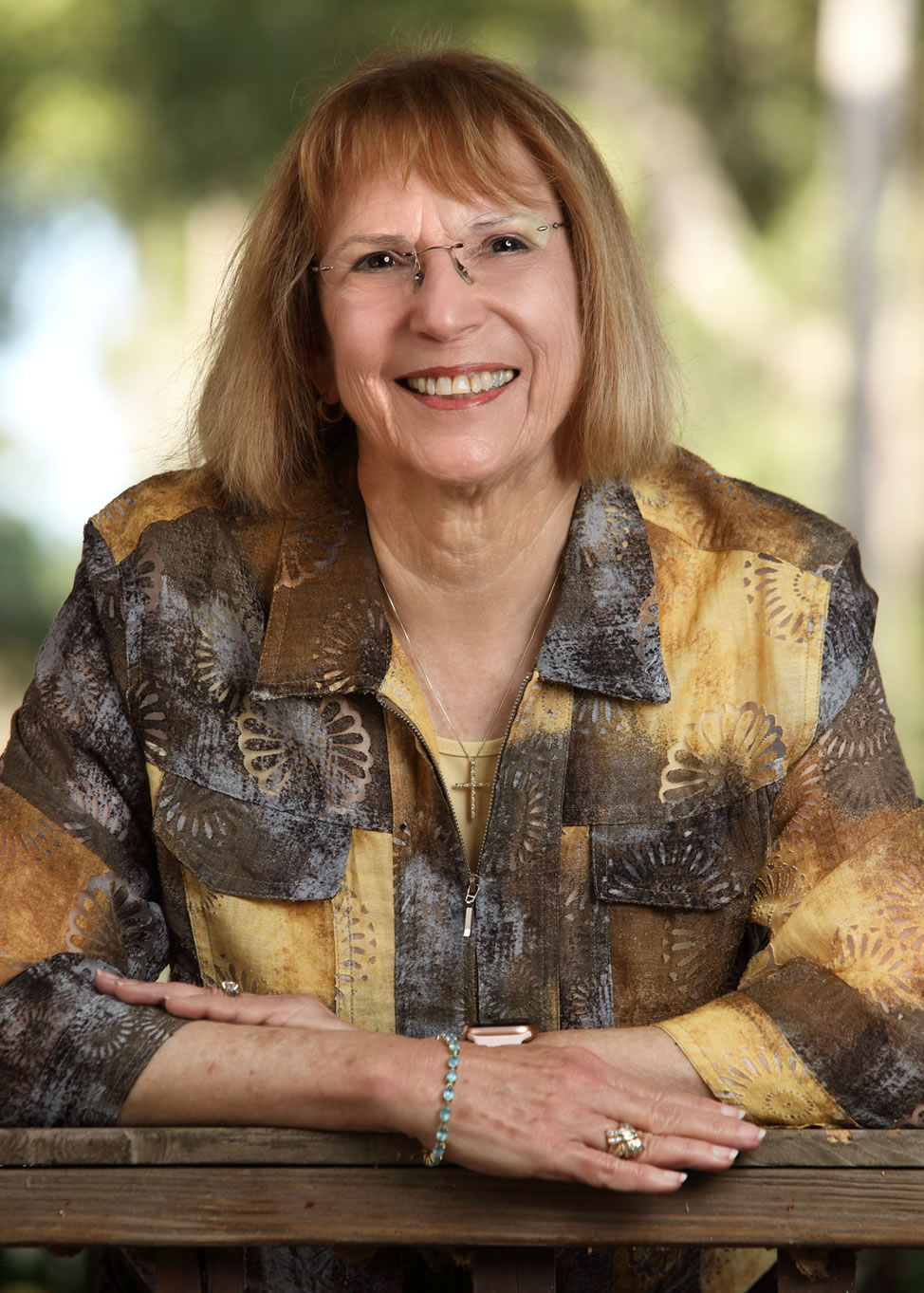 Author Bio
Zoe M. McCarthy, a speaker and full-time writer, was strangely pegged an expressive analytic in a personality test. Although she couldn't survive without expressing her creative imaginings, she graduated from the University of South Florida with a BA in math and became an actuary. Raised in a Coast Guard family, she always lived near the ocean, but later discovered she is happiest living on a hill in the Virginia Blue Ridge Mountains. Several of her books take place in this beautiful range.
Believing opposites distract, Zoe writes contemporary Christian romances. Her stories involve tenderness and humor and heroes and heroines who learn to embrace their differences. She also has two books of contemporary Christian allegories. Her book on writing, Tailor Your Fiction Manuscript in 30 Days, helps those with a completed manuscript shape it into a publishable book. Tailor is also a guide to those beginning to write a novel. Zoe enjoys leading writing workshops, speaking at spiritual retreats, and teaching a community Bible study. When not writing or speaking, Zoe and her husband, grandparents of six, can be found spending time at their lake cabin.
Recognitions
AN INVISIBLE WOMAN IN A RED DRESS, a novel in the Cooking Up Kisses Romance Anthology, received from
Interviews & Reviews, April Book Winner and Book of the Year Finalist 2018.
Books
To download cover art, right-click on the image and click "Save as" to your computer.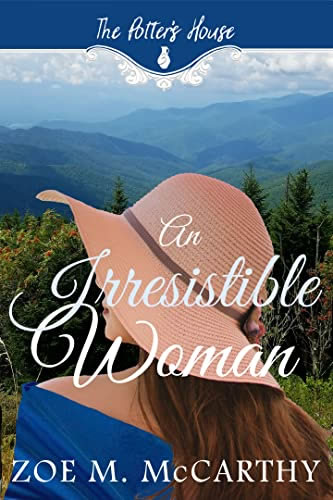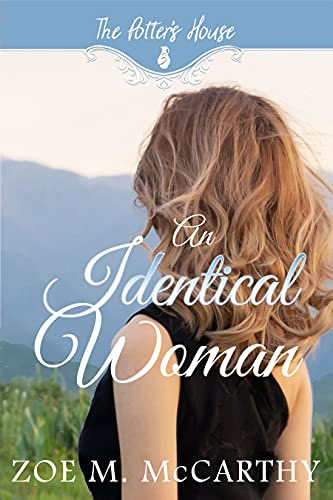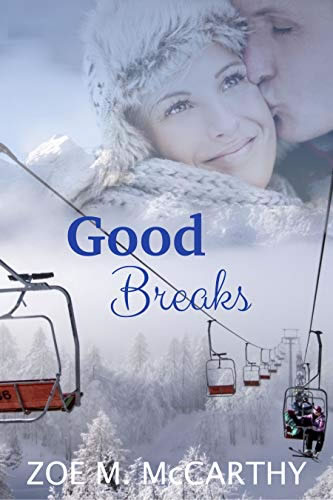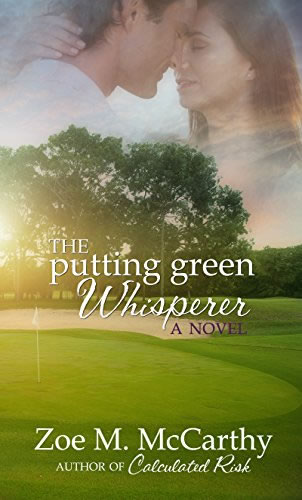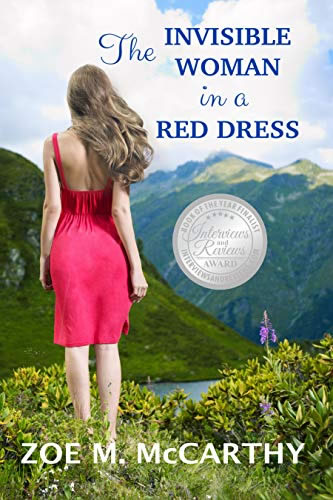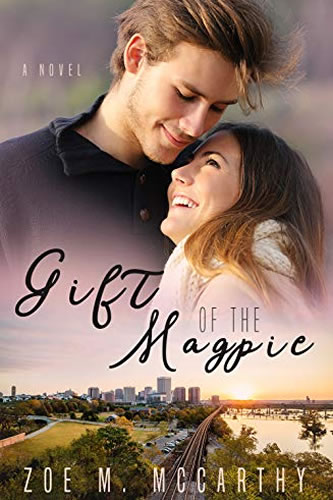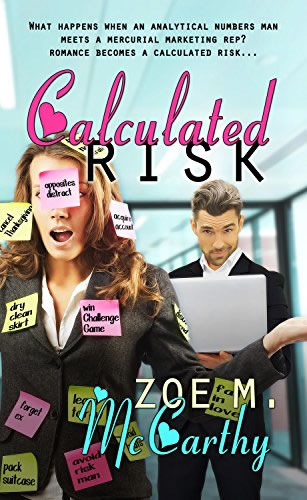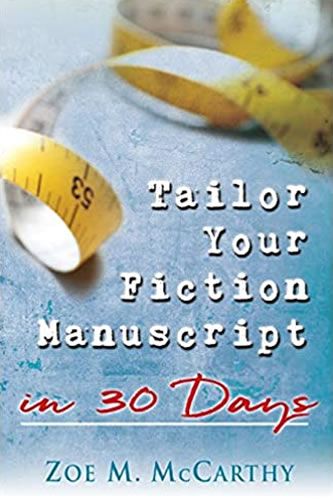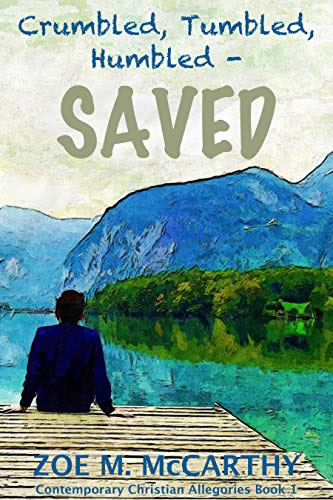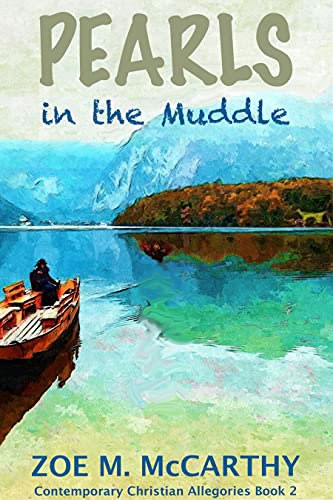 Book List by ASIN:
An Irresistible Woman: ASIN B09K626QRS
An Identical Woman: ASIN B09B66QWNX
Good Breaks: ASIN B07V6LMCNJ
The Putting Green Whisperer: ASIN B07FQZ6SYQ
The Invisible Woman in a Red Dress: ASIN B07FNTNKXM
Gift of the Magpie: ASIN B073M8X4YZ
Calculated Risk: ASIN B015M9SR2G
Tailor Your Fiction Manuscript in 30 Days: ASIN B07PF7RBQZ
Crumbled, Tumbled, Humbled—Saved: ASIN B08P3X7C5M
Pearls in the Muddle: ASIN B09DQ5K89H
Book List
The Potter's House Books
An Irresistible Woman: ASIN B09K626QRS
An Identical Woman: ASIN B09B66QWNX
Other Contemporary Romances
Good Breaks: ASIN B07V6LMCNJ
The Putting Green Whisperer: ASIN B07FQZ6SYQ
The Invisible Woman in a Red Dress: ASIN B07FNTNKXM
Gift of the Magpie: ASIN B073M8X4YZ
Calculated Risk: ASIN B015M9SR2G
Nonfiction
Tailor Your Fiction Manuscript in 30 Days: ASIN B07PF7RBQZ
Short Story Collections
Crumbled, Tumbled, Humbled—Saved: ASIN B08P3X7C5M
Pearls in the Muddle: ASIN B09DQ5K89H