"You can't live a perfect day without doing something for someone who will never be able to repay you." —John Wooden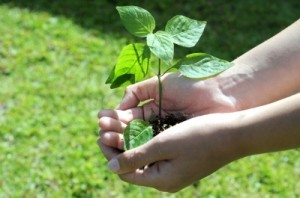 Review your journey in your creative career. Haven't you received valuable nuggets from others who made a difference in your creative work? You're thankful, but often repaying your benefactors is nearly impossible.
Then pay forward the help you received. You can help another struggling artist.
3 Ways to Pay It Forward
1. Tweets, posts, and links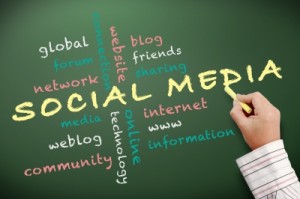 This era of social media helps us pay forward what we've received.
In a tweet, a blog post, or other social media, we can share with others the nuggets that were so helpful to us.
Example: In an online course, I received a better understanding of writing in deep point of view. So, I shared what I learned in a recent blog post by sharing several of my homework examples. I directed people to the instructor's website, her book on the subject, and her online course. Hopefully, several of my readers learned from my examples and were encouraged to buy the book or sign up for the instructor's next class.
2. Reviews
When we like others' work, taking the time to write honest online reviews is one of the best things we can do to help others' in our field.

Example: An author invited others who enjoyed her book to join her promotion team. She said we could join her team for the purpose of learning how a promotion team works. I have a book coming out soon and wanted to learn how to implement such a team.
As I helped the author get the word out about her book, I learned much from her. She also took the time to promote several of my blog posts. On her team, I learned how to write reviews on Goodreads and Amazon. Now when I like a book, I promote it through writing honest reviews. Paying forward what the author did for me.
3. Mentors and teachers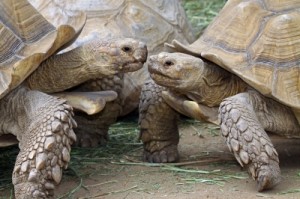 While I've grown in the craft of writing, I'm amazed at how many people have stepped up to help me. Mentoring others pays forward the help we receive from our mentors. Teaching classes or workshops, or simply sharing what we've learned with our critique groups pays it forward also.
♦
Example: I moved into a small rural community. A woman in my new church gave me a newspaper clipping about a local writers' group.
The president of the writers' group is an editor for a small publishing company. She took me under her wing. She encourages me, alerts me to valuable writing information, sends me links to opportunities, and invites me to teach elements of the craft in our local group.
I'm happy to lead workshops to pay forward her help. I believe God used the woman in my church to provide me with this wonderful mentor.
Tweetable
You can pay forward the help you've received from others in your creative craft.
click to tweet
How have you paid forward help you've received?