"What I do best is share my enthusiasm." — Bill Gates
You want your critique group, your family, your scrapbooking group, or your Bible study members to spend special time together. You want the experience to be more than a party. You want to bond. But organizing a retreat seems overwhelming.
Whether your house comfortably sleeps 2 or 10 guests, with a little enthusiasm you can create a meaningful getaway in your home. Here are basic tips to help transform your work into a fun experience.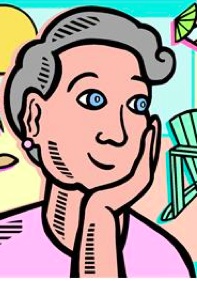 Tip 1. Before getting into details, dream what the experience might look like.
This is the fun, creative part. The experience won't mirror your dream, but it'll set the basis for your preparation. Imagine:
your family members away having fun at grandma's or at the scouts' camping trip;
your guests rearranging their lives in order to come to your retreat;
you coming across to your guests as calm and welcoming;
your guests conversing around inviting food;
your guests laughing during fun activities;
your guests having down time to recharge; and
everyone absorbing inspiration and renewal.
Tip 2. Make sure your family members are away doing something they enjoy.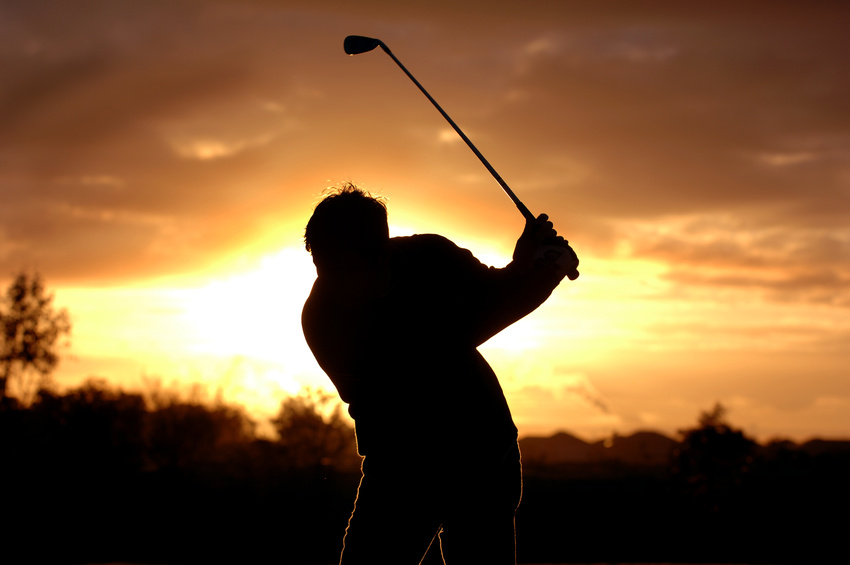 During a recent retreat I hosted, my husband stayed with my brother-in-law and played golf. Knowing he was happy, I focused on my guests.
Tip 3. Attending is work for your guests, so minimize their help and expense.
When I slip into a spa, I don't tote brownies I've baked. Before the retreat your guests are already working on such things as:
travel,
child or adult care,
animal care,
work delegation, and
other responsibilities.
It's not wrong to have your guests share the workload. But I'm reminded of one guest's exasperating travel. I was glad I hadn't asked her to be responsible for one meal.
Tip 4. However, encourage guests to do one or two simple tasks beforehand that put them into the retreat mindset.
Have them:
select a devotional to share,
collect items in a shoebox that represent things about themselves for an easy introduction exercise, or
think of something to share concerning the theme of your group.
At the recent writers retreat I hosted, we each presented a challenge in our novels for the others to brainstorm. If your guests are knitters, they might demonstrate knitting techniques.
Tip 5. Lower your stress level; keep food preparation during the retreat light and easy.
For some hosts, guests helping in the kitchen is stressful. Following recipes is difficult when guests chat with you. Preparing food ahead frees you to have those wonderful chats.
Prepare freezer-friendly-stick-it-in-the-oven dishes ahead of time.
Include healthy options. Fresh fruits and raw vegetables are easy.
Bake a variety of cookies beforehand. They make good lunchtime desserts and snacks and don't use refrigerator space.
Employ buffets of make-your-own garden salads, sandwiches, or taco salads. Easier for you, and allows guests to select items they like.
Guests have special food needs? Relax. I enjoyed perusing gluten-free recipes online. The cookies and meals I chose were so tasty and easy I served them to everyone.
Tip 6. For enrichment, plan activities around your group's theme.
Have guests share Tip 4's activities.
Show theme-related, how-to YouTube videos you've previewed.
Do your themed activity together, if possible. (Knit, write, scrapbook, study the Bible)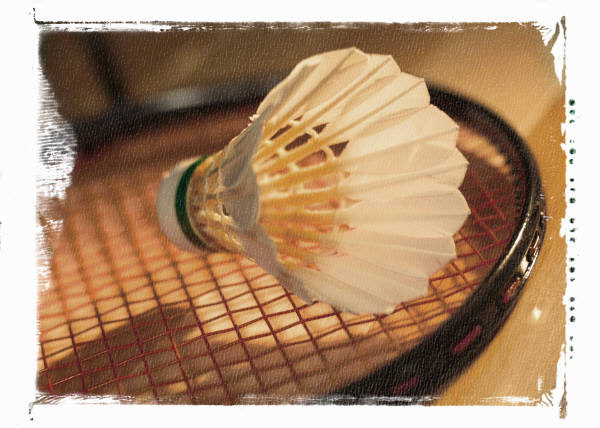 Tip 7. Plan flexible activities that include exercise and recharging. 
A walk.
Bocce or Badminton
Free time for naps, reading, or one-on-one conversations.
Picnics in the fresh air.
These are the basics I've learned that keep my guests and myself cared for and renewed.
What has made a small retreat special for you?