"I had a terrific idea this morning, but I didn't like it." — Samuel Goldwyn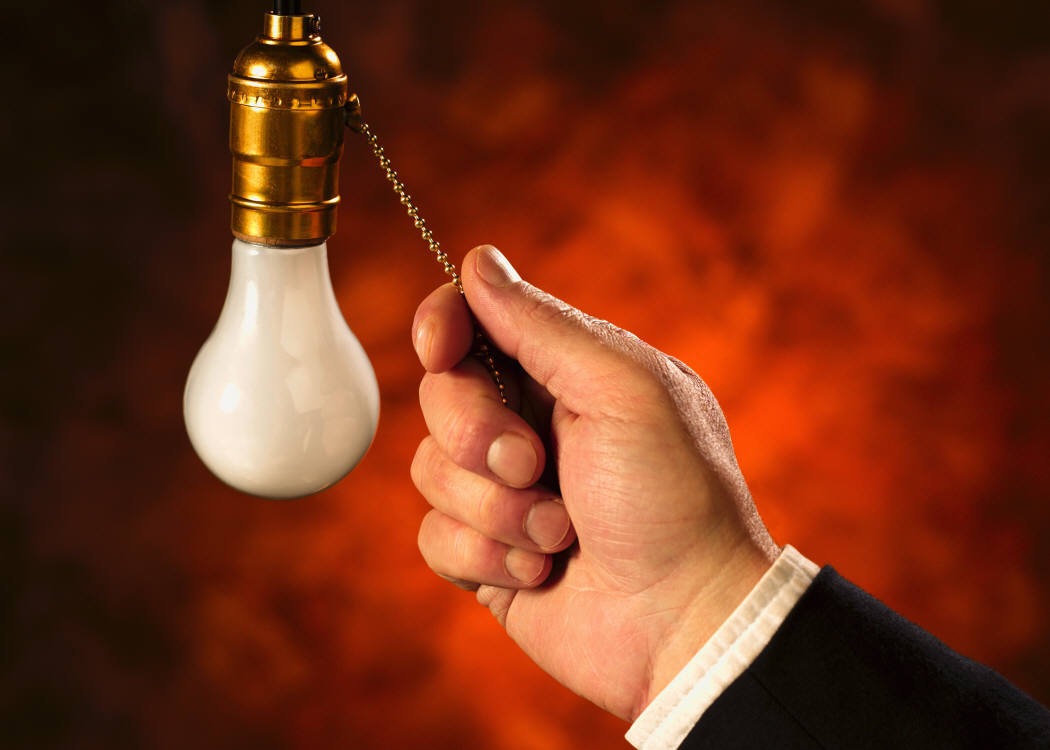 Problem: Have you searched for an idea for writing a blog post, article, or story? I have. Have you come up with nothing? I have. Or have you disliked the idea you came up with? Bingo!
Here's what happened when I decided to practice what I preached. I used the brainstorming method I posted in: Brainstorming: Make Your Worst Idea the Most Unique Solution. I hope my experience helps you.
Finding the idea:
I jotted every phrase that popped into my head for a list of 30 ideas. After perusing the ideas, true to the method, I selected the worst idea: carved roast beef.
Carved roast beef? I stared at the phrase and then returned to the list, hoping I'd see a worse idea, because carved roast beef was like having no idea. But I'd said the method worked, and I had to be true to my claim.
So, I did the second step. I put aside my need and simply brainstormed things connected to carved roast beef: rare, slices, aroma, seasoned outer crust, etc.
I closed my brainstorming notebook. The challenge tired me. I needed to get downstairs to my grandchildren whom my husband and I were to babysit for a couple of days. Through the day, my stomach sunk a little more each time I thought of my challenge. I reminded myself to trust God.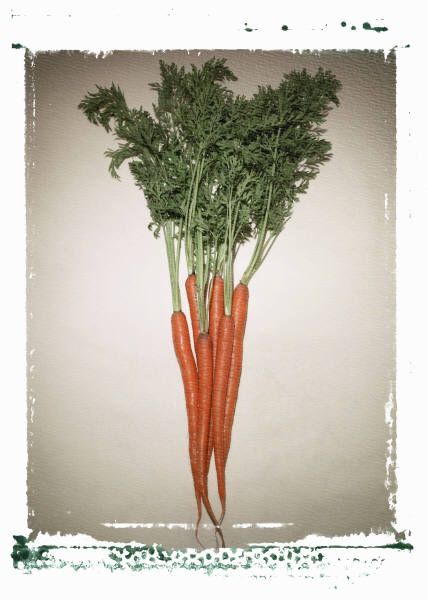 After two days babysitting, my younger grandson asked me to read Creepy Carrots!, words by Aaron Reynolds and pictures by Peter Brown. This book is a Caldecott Honor Book. I thought, what an off-the-wall idea, and it worked! No wonder it received the Caldecott honor. So fresh, so unique, and a great twist to the ending. This is what a book needs, whether a children's book or an adult book. Pop! I had my idea for my blog post. Thank you, Lord.
A great story is like carved roast beef.
(Vegetarians and vegans, I apologize.)
I realized a Carved Roast Beef could offer a word picture for ensuring I wrote a great story:
The rarer the story idea the better.
Like the pleasing aroma and taste of seasoned crusts on either end of a roast, the story beginning and ending should delight readers to read on and to close the book satisfied.
The scenes between the beginning and end are like succulent slices of roast beef revealing meaty events of the plot all the way through. Each a work of art in itself.
Then, I could encourage my blog readers to pick up a book on the craft of writing to help them serve up a tasty story for their readers. I could list my favorites:
Hooked by Les Edgerton
On Writing by Stephen King
Writing the Breakout Novel by Donald Maas
Self-Editing for Fiction Writers by Renni Browne and Dave King
Stein on Writing by Sol Stein
From the Inside…Out by Susan May Warren and Rachel Hauck
Kiss and Tell by Susan May Warren
Okay, so this is the story post within the how-to-make-your-idea-work post. The question I'd like to see answers to is:
Why did the last great book you read delight you?