"Without promotion, something terrible happens…nothing!" —P. T. Barnum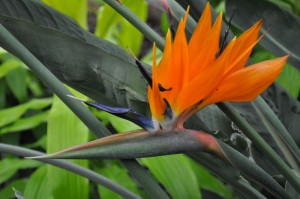 Many authors delight readers with recipes. Not a cook? How about a fun craft.
Delight your readers and guests at your events with a book-related craft. Click to tweet.
Why?
The activity offers your craft-loving readers who visit your website's "For Readers" page free directions for something they like to do. They'll return for more. Give them more. Just like the recipe idea.
Organizers of fairs know people like to participate in activities. So they provide face painting, games, and crafts. LEGO® is great at this idea at its LEGO® events. So for your events, offer a take-home craft for your guests.
A simple craft will draw people to your book-signing table.
Participants will have something to help them remember you and your book after they leave. They'll have something to show others and talk about your book.
Important:
Your promotional craft should relate to something that's in your book. Click to tweet.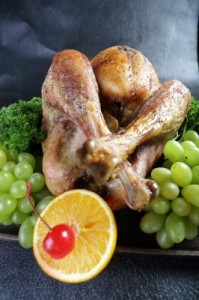 Example:
In Calculated Risk under the throes of being dumped by her boyfriend, Cisney rashly accepts Nick's invitation, given in a moment of compassion, to spend Thanksgiving with his family. On Thanksgiving Day after receiving a new tablecloth, Nick's mother asks Cisney to re-set the table to use the new tablecloth. Cisney folds the napkins into birds of paradise. To Nick's chagrin, the folded napkins are a hit with his female relatives.
I learned to fold napkins into birds of paradise when I volunteered at Bible Study Fellowship headquarters in San Antonio during a training session. The fold was simple to do and dressed up the setting so nicely. I used them at home for a dinner gathering.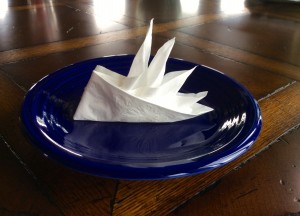 So in addition to using my personal experience in my story, something I talked about in a recent post, I use it as a promotional activity. I share the activity on my website with step-by-step photos. I'll also have a table for napkin folding at promotional events.
Added Benefits
Three teens will host a table of folding birds of paradise at my book launch party. A perfect way to involve young ladies. Hopefully, they'll enjoy helping guests fold the paper-napkin flowers. The teens will make extras that people who don't want to fold napkins can take.
Guests will learn a way to dress up their table settings at home. I hope the birds of paradise will also help guests remember Calculated Risk after they leave the party.
I plan to offer the activity at my upcoming book signing. The folded birds of paradise will give me something to talk about with customers who stop by. This activity will be in addition to the giveaway basket of book-related goodies I talked about in a recent post. 
From the last book you read, what might be used for a craft to share with readers?