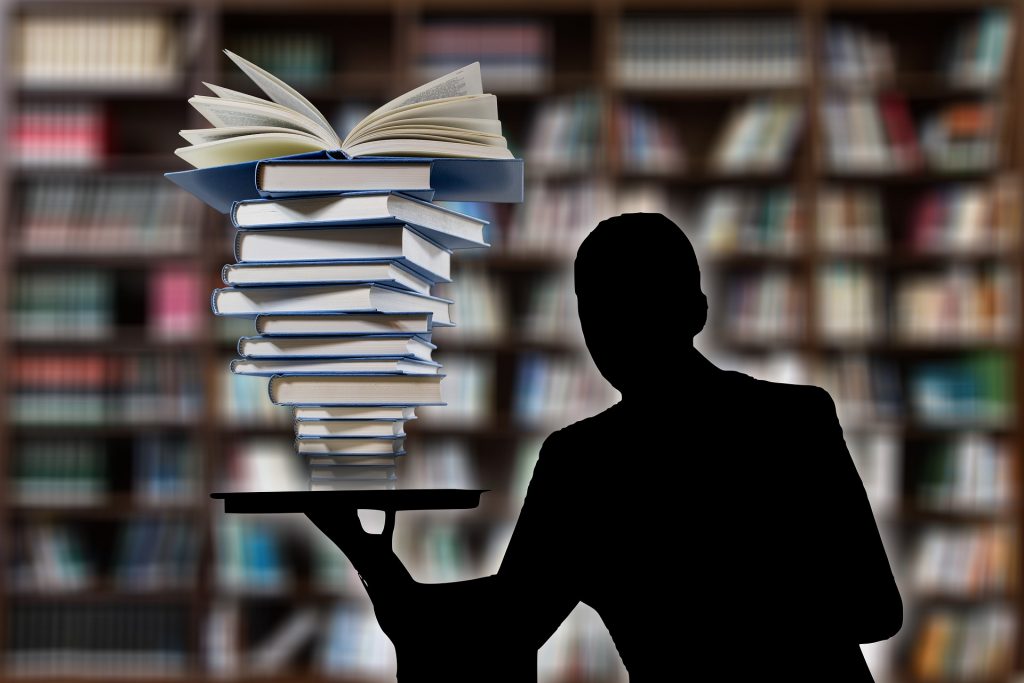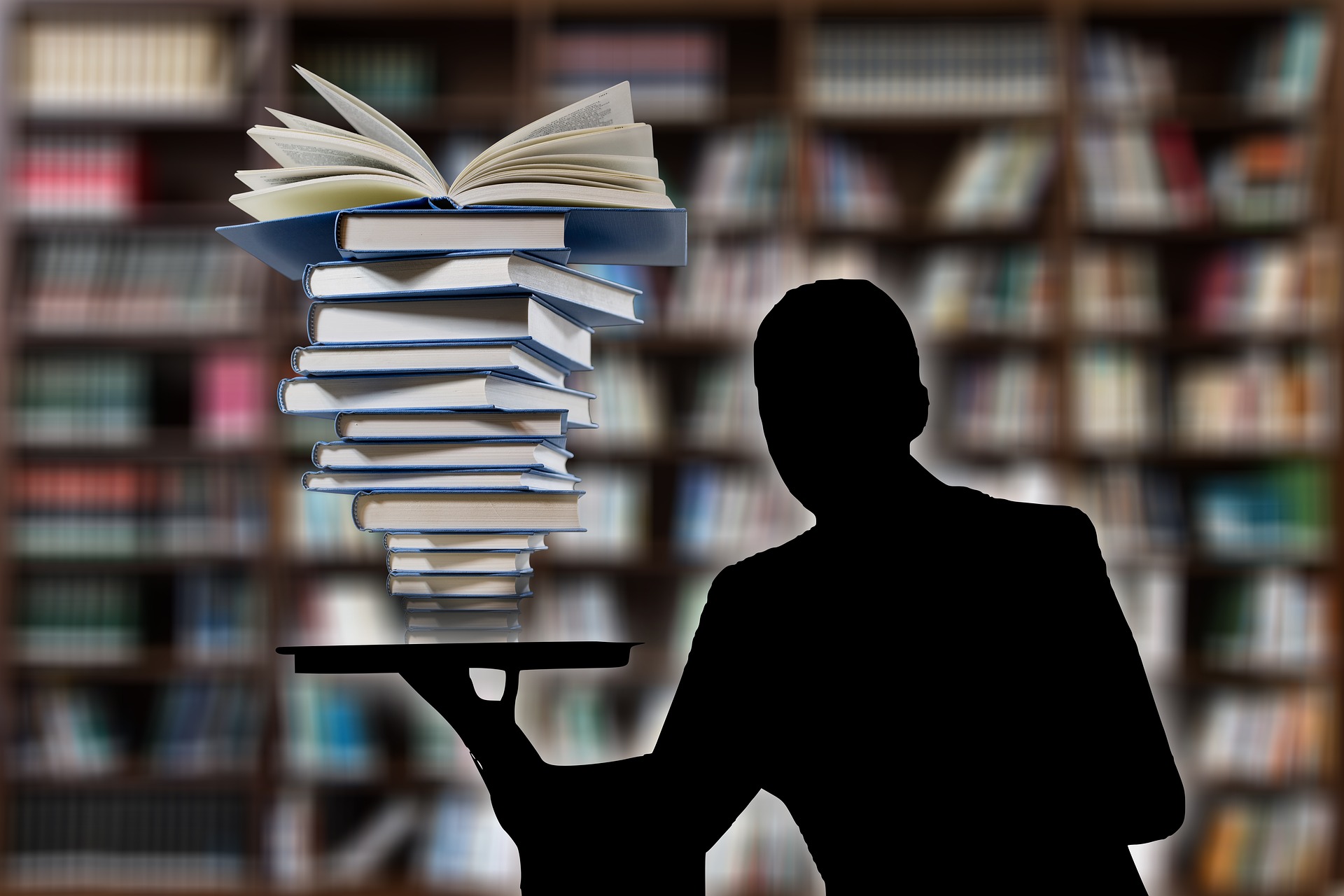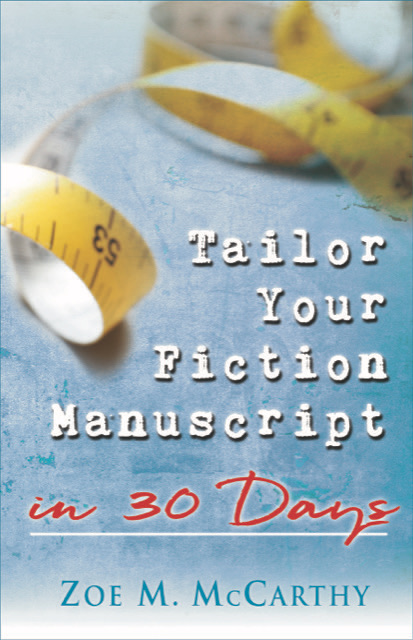 Tailor Your Fiction Manuscript in 30 Days is in online bookstores. Learn more at the end of the post.
You've probably heard, "The best marketing tool is to write more good books." How can writing more books help you as an author? Here's a list of reasons that may have potential for you. I hope you'll add to the reasons in the comments.
Note that I said good books. You can hurt yourself by throwing books together and publishing them or pitching them to agents or acquisition editors.
Reasons to Write More Books
More Books for Credibility
1. Readers recognize you have experience in writing and may be more willing to take a risk on purchasing one of your books.
2. When you pitch a book to an agent or editor at a conference, your multiple books will show you're serious about writing.
3. When you solicit events for speaking engagements, event planners may be more likely to show interest in you as an author.
More Books for Readers' Comfort Level
4. Readers want to find authors to read again and again. When many see a cover that intrigues them, they'll look inside or go online to see if the author has more books. If the author has only one book, many readers will pass and continue searching.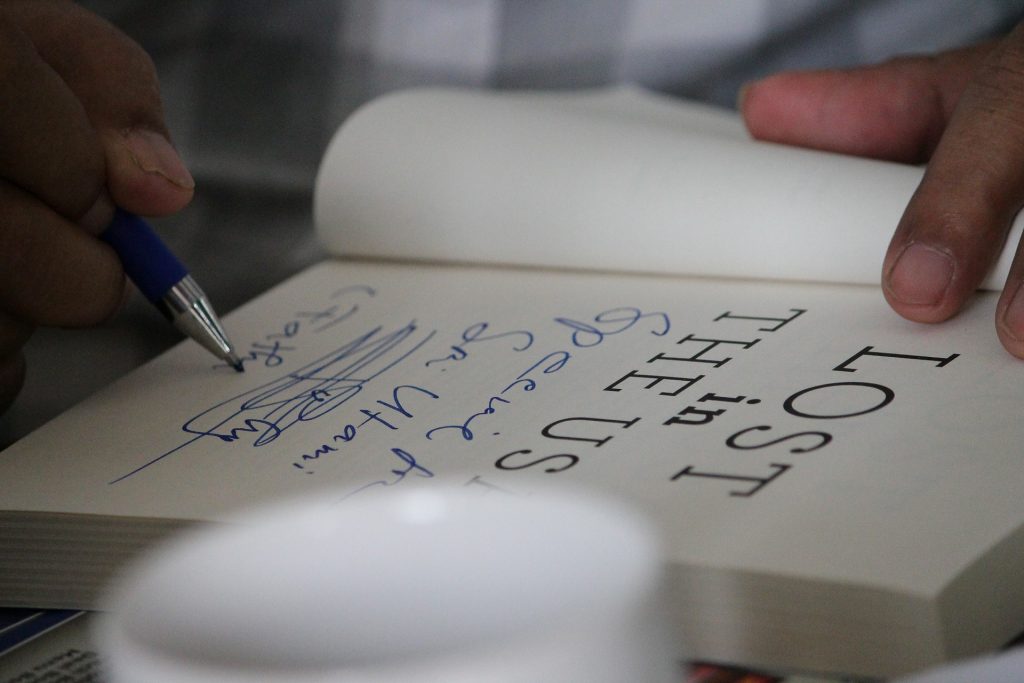 5. At a book signing, if you have several books on your table, you will come across as a seasoned author. Shoppers may feel more comfortable to stop by, browse, and chat. If you have one book they may think you'll be desperate to sell.
6. If you write series, and they like the first they'll most likely read more in your series. Series readers like to see the next book in the series already exists.
More Books for Marketing
7. If covers sell books, it's better to have several on your online author page or at your book-signing table. If that first book's cover doesn't grab them then maybe another will. And after they like the one with the appealing cover, they may buy the other just for the story.
8. You can give a scene or chapter of your first book in the back of your second book to entice them to read the first.
9. The look and feel of your website may be improved. Your book page won't look so lonely with one or two books.
10. You'll have more behind-the-scenes stories and interesting research facts to share in talks and newsletters.
More Books for Your Personal Growth
11. You'll have learned some lessons for making your books better and your marketing more effective.
12. You'll find out if you're a one-book author or have the stamina for more.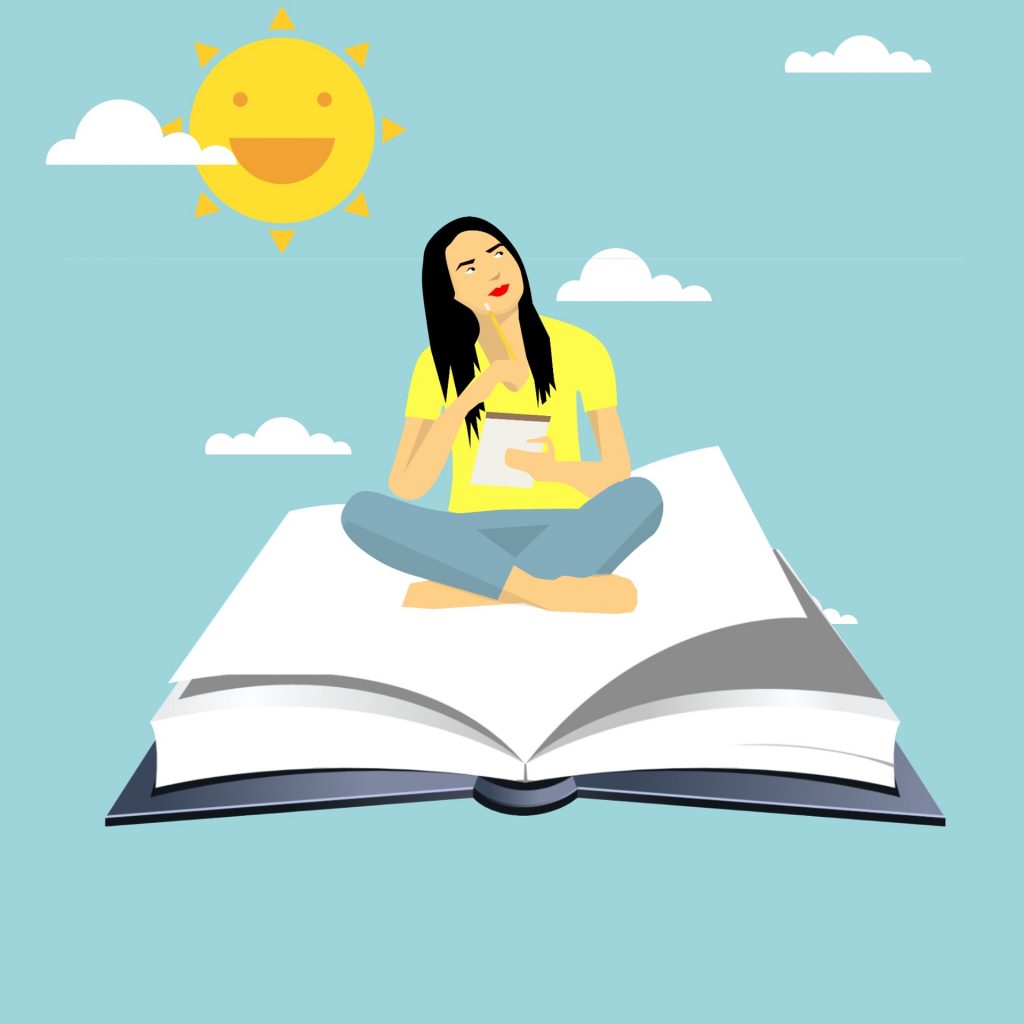 13. You won't let new story ideas languish until you've forgotten them or have lost interest.
14. If you're a good writer writing good books, you won't disappoint your readers.
What other reasons do you have for writing more books?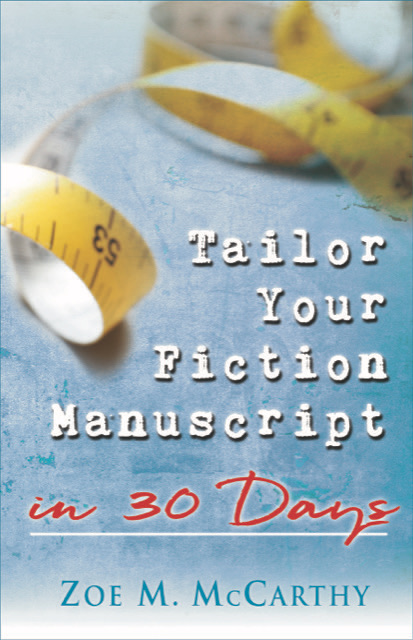 Zoe McCarthy's book, Tailor Your Fiction Manuscript in 30 Days, is a fresh and innovative refocusing of your novel or novella. Through a few simple—and fun—steps, Zoe helps writers take their not-ready-for-publication and/or rejected manuscripts to a spit-polish finish. Writing is hard work, yes, but it doesn't have to be difficult. —Eva Marie Everson, best-selling and multiple award-winning author, conference director, president of Word Weavers International, Inc.

If you want to increase your chance of hearing yes instead of sorry or not a fit for our list at this time, this book is for you. If you want to develop stronger story plots with characters that are hard to put down, this book is for you. Through McCarthy's checklists and helpful exercises and corresponding examples, you will learn how to raise the tension, hone your voice, and polish your manuscript. I need this book for my clients and the many conferees I meet at writer's conferences around the country. Thank you, Zoe. A huge, #thumbsup, for Tailor Your Fiction Manuscript in 30 Days. —Diana L. Flegal, literary agent, and freelance editor

Tailor Your Fiction Manuscript is a self-editing encyclopedia! Each chapter sets up the targeted technique, examples show what to look for in your manuscript, then proven actions are provided to take your writing to the next level. Whether you are a seasoned writer or a newbie, you need this book! —Sally Shupe, freelance editor, aspiring author