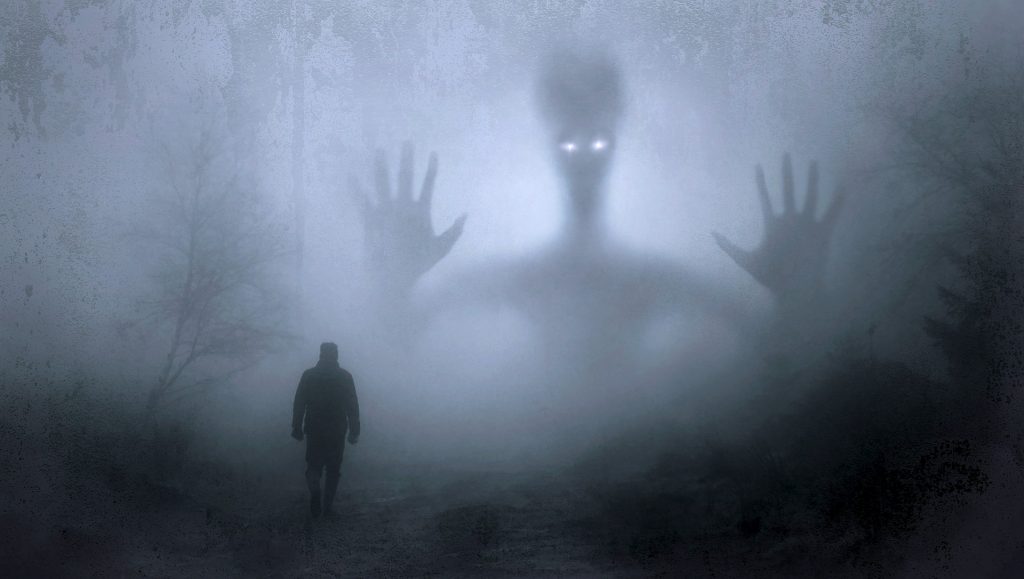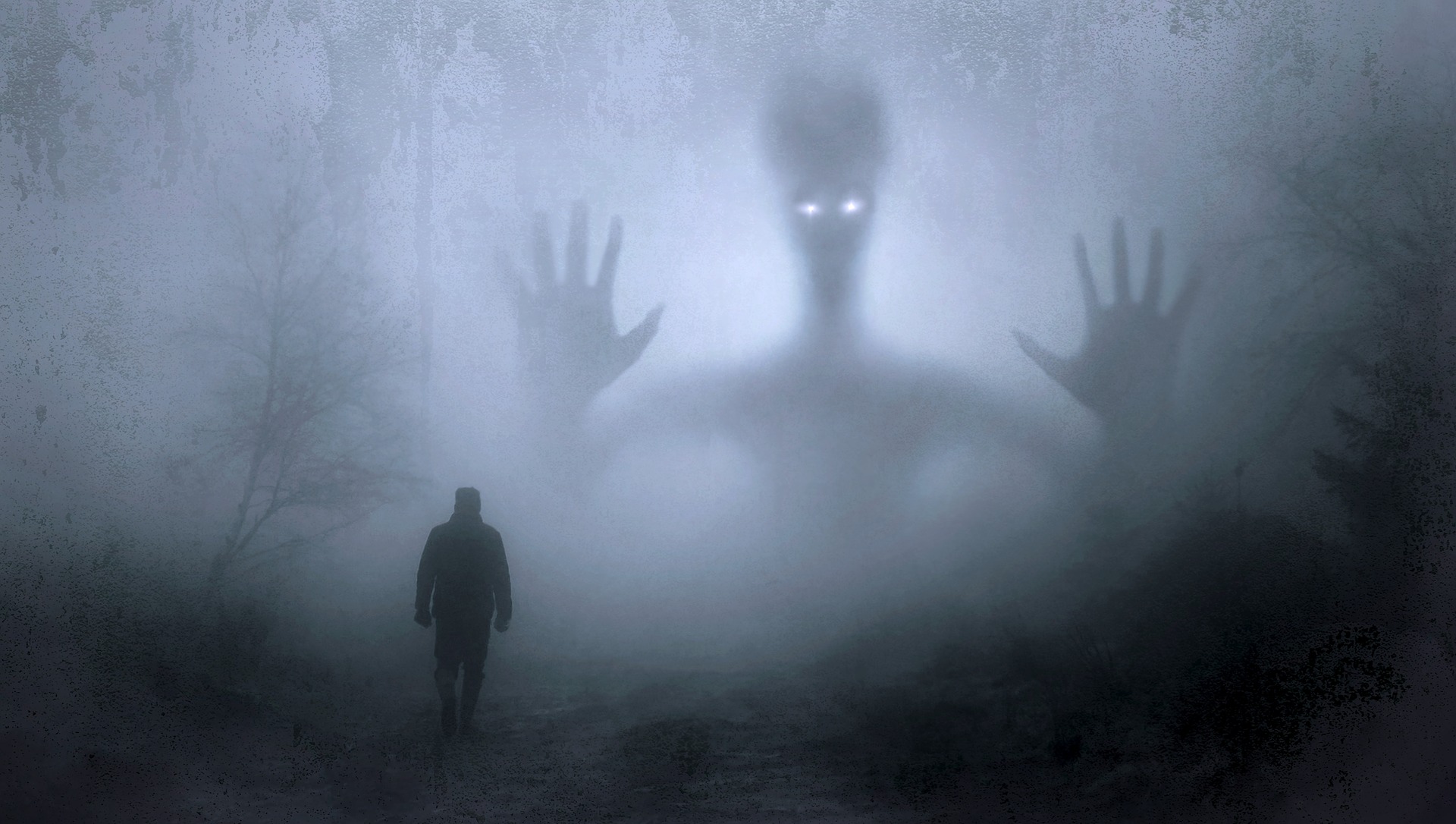 Like me, you may have an idea for a grabbing bizarre story but you're not sure if it's truly speculative fiction. Like me, you may not be sure what speculative fiction is. We're not alone. When I read several articles, I also learned much debate surrounds what speculative fiction is or includes.
The definition changes over time as things and events that weren't reality become reality.

Common Thoughts
·Speculative fiction is an umbrella genre.
·"What if" was mentioned in all the articles I read. The term meant a speculation beyond the normal "what ifs" found in other genres.
· The three most mentioned main genres under the umbrella are:
fantasy,
science fiction, and
horror, but
arguments exist to get rid of any of these three.
Other Genres
Here's a list of other genres or subgenres mentioned in more than one article: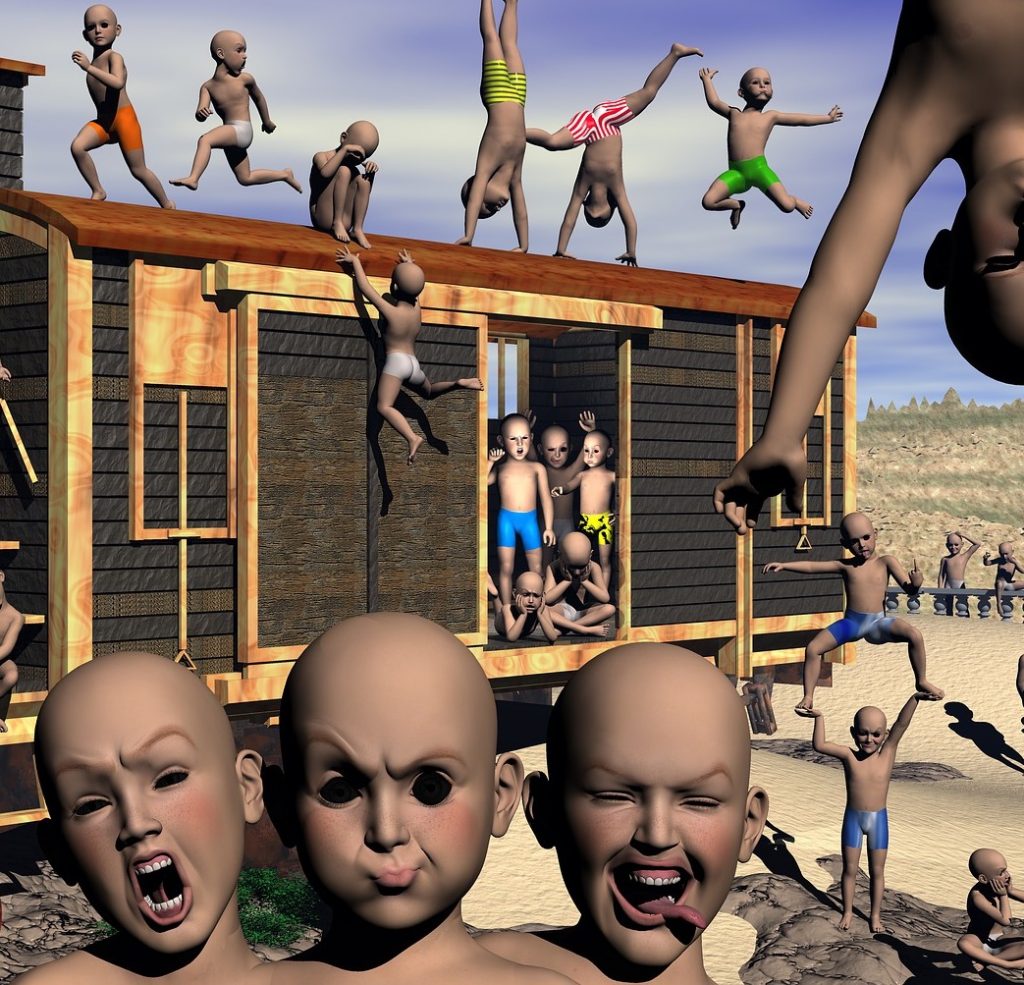 magic realism, utopian, dystopian,
alternative history, apocalyptic,
post-apocalyptic,
paranormal as in ghost stories,
superhero, science fantasy,
weird tales, and urban fantasy.

<<>>
Possible Genres
These each showed up only once among the articles:
supernatural, cyberpunk, steampunk,
time travel, epic fantasy, soft fantasy,

space travel, creature, and surrealism.
Moving Forward
To answer my question, Is my story idea speculative fiction?, I found this helpful from Sherry D. Ramsey's article "About Speculative Fiction":
"On the other hand, your story probably IS what we consider speculative if any of the following are true: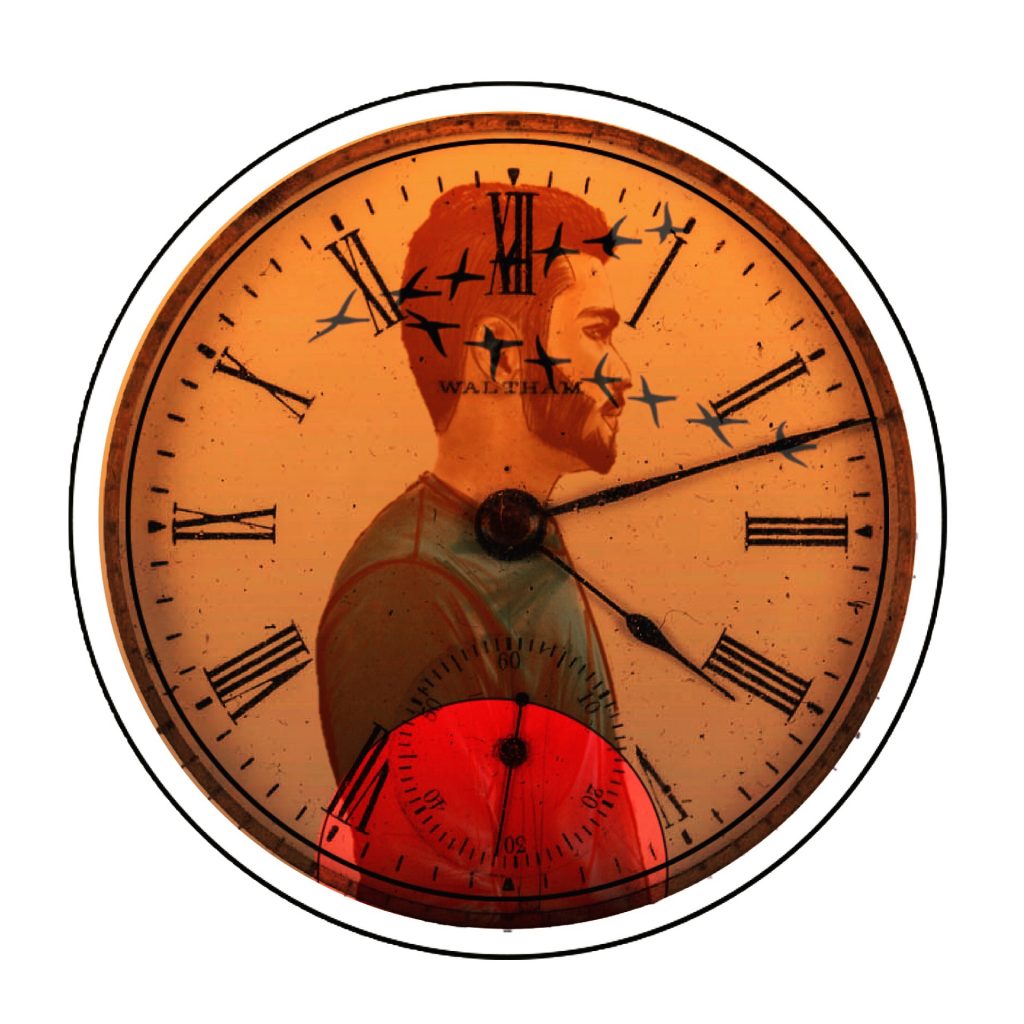 * it takes place in the contemporary world but adds fantastic or speculative elements
* it takes place in a past that is different from what is generally accepted
* it includes aliens
* it includes faery, mythical creatures, or invented species/races
* it includes magic
* it explores future technology or alternate technology
* it takes an existing scientific fact and extrapolates it beyond what is known
* it takes place on another planet or world
* it takes place in the future
* it includes characters with actual paranormal abilities such as telepathy
* it includes supernatural occurrences for which no logical or scientific explanation exists"
Annie Neugebauer has a diagram in her article,"What is Speculative Fiction," that helped me, The diagram show how fantasy, historical, science fiction, and horror can overlap into speculative fiction. In her explanations, she lists subgenres in the overlaps. It's worth checking out.
Also helpful was the article, "The Elements of Speculative Fiction," from the blog, "The Coffee Stained Writer." The article suggests I take out the "fantastic element" and if my story falls apart it's speculative fiction.
Do you write speculative fiction? If so, tell us why you call it speculative fiction?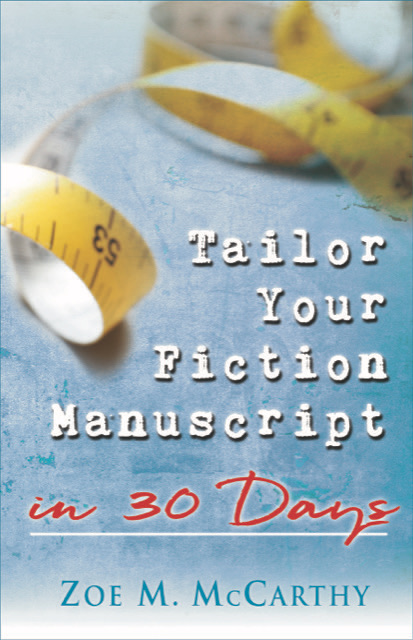 Zoe McCarthy's book, Tailor Your Fiction Manuscript in 30 Days, is a fresh and innovative refocusing of your novel or novella. Through a few simple—and fun—steps, Zoe helps writers take their not-ready-for-publication and/or rejected manuscripts to a spit-polish finish. Writing is hard work, yes, but it doesn't have to be difficult. —Eva Marie Everson, best-selling and multiple award-winning author, conference director, president of Word Weavers International, Inc.

If you want to increase your chance of hearing yes instead of sorry or not a fit for our list at this time, this book is for you. If you want to develop stronger story plots with characters that are hard to put down, this book is for you. Through McCarthy's checklists and helpful exercises and corresponding examples, you will learn how to raise the tension, hone your voice, and polish your manuscript. I need this book for my clients and the many conferees I meet at writer's conferences around the country. Thank you, Zoe. A huge, #thumbsup, for Tailor Your Fiction Manuscript in 30 Days. —Diana L. Flegal, literary agent, and freelance editor

Tailor Your Fiction Manuscript is a self-editing encyclopedia! Each chapter sets up the targeted technique, examples show what to look for in your manuscript, then proven actions are provided to take your writing to the next level. Whether you are a seasoned writer or a newbie, you need this book! —Sally Shupe, freelance editor, aspiring author