This is the final post in my Words Misused series. Here's a list of words many people use with an incorrect meaning in mind. I use The Merriam-Webster Dictionary.
Often Misused Words
Appraise: to set a value on. Not to inform.
Bemuse: bewilder or confuse. Not to amuse.
Dichotomy: a division or the process of dividing into two mutually exclusive or contradictory groups. Not disagreement, difference or discrepancy.
Enervate: to lessen the strength or vigor of; weaken in mind or body. Not energize.
Enormity: an outrageous, vicious, or immoral act. Not enormousness.
Fortuitous: happening by chance. Not fortunate.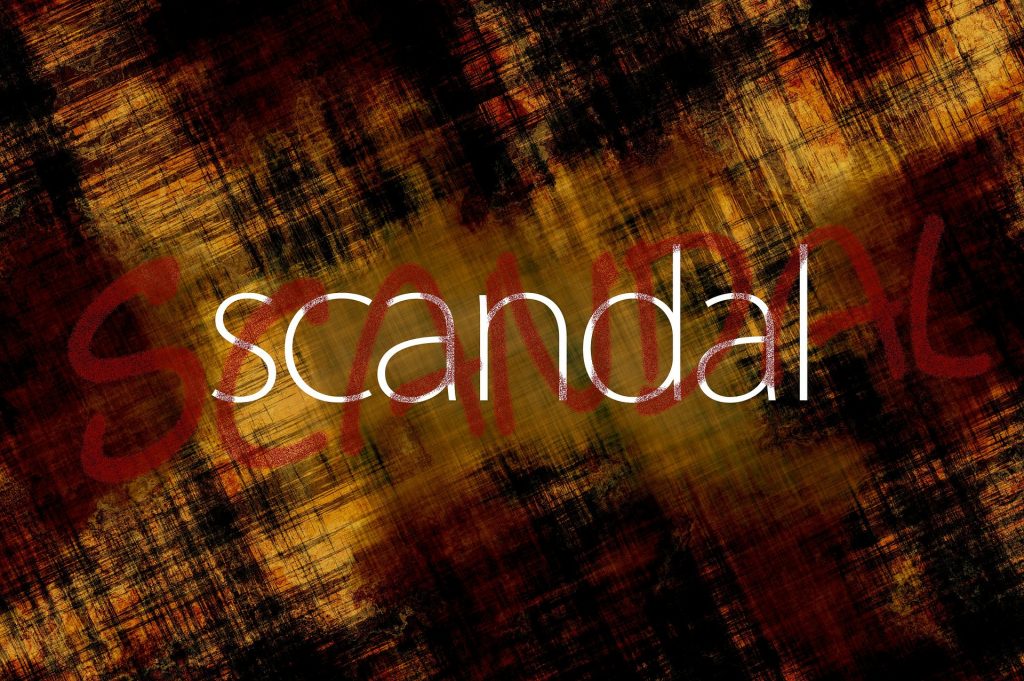 Infamous: having a reputation of the worst kind; disgraceful. Not being famous.
Luxuriant: yielding or growing abundantly. Not luxurious.
Mitigate: to make less harsh, hostile, severe, or painful. Not to have weight or effect.
Noisome: harmful, unwholesome; offensive to the senses. Not noisy.
Nonplussed: puzzled or perplexed. Not calm.
Penultimate: next to the last. Not the ultimate.
Opportunism: taking advantage of opportunities or circumstances especially with little regard for principles or ultimate consequences. Not creating opportunities.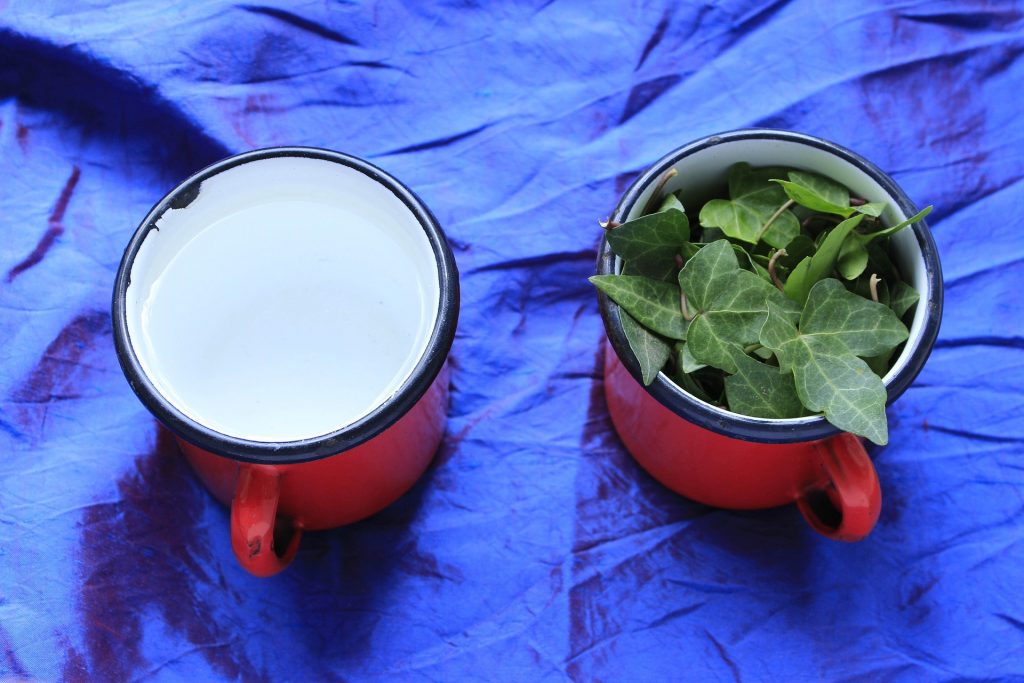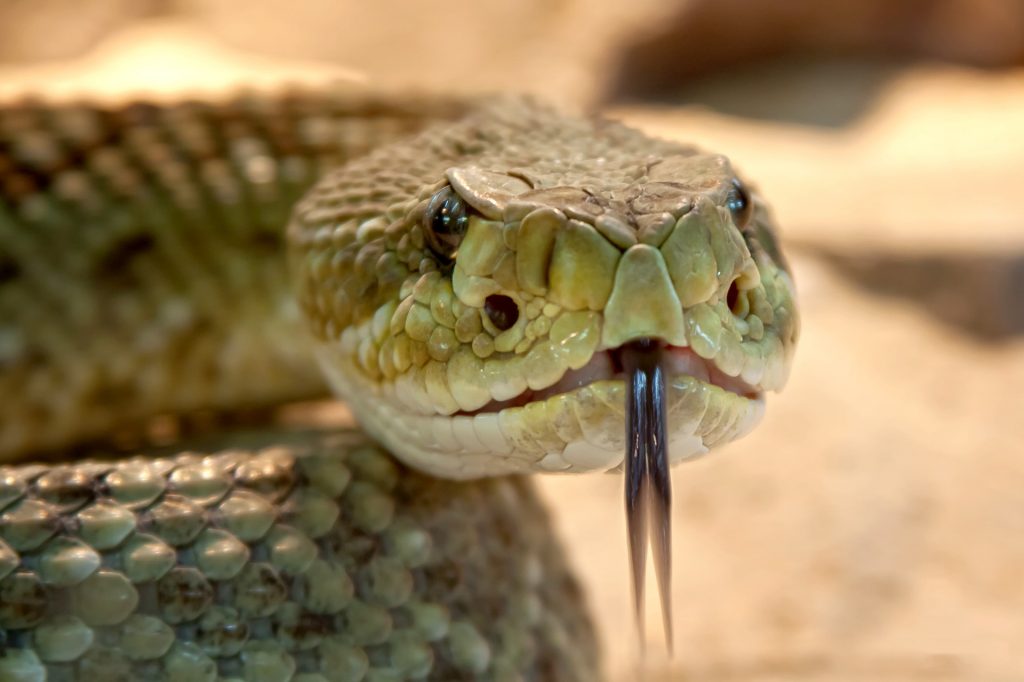 Poisonous: a substance that through its chemical action can injure or kill. Not venomous.
Practicable: capable of being put into practice, done, or accomplished. Not practical.
Proscribe: outlaw; to condemn or forbid as harmful. Not recommend.
Protagonist: the principal character in a drama or story; a leader or supporter of a cause. Not one who argues in favor of something.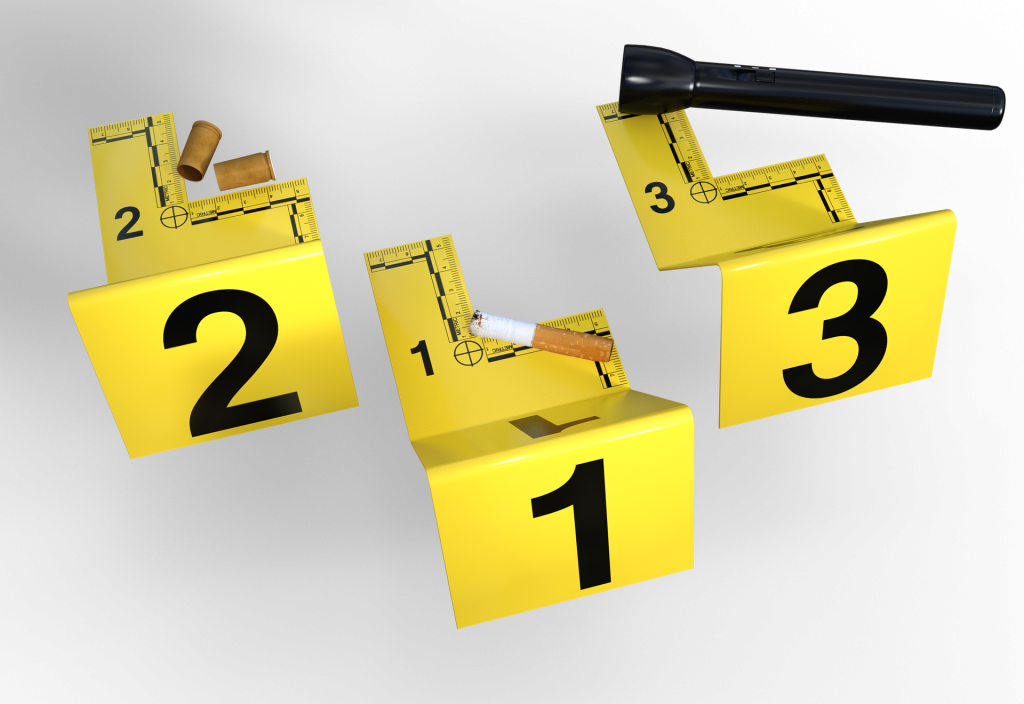 Refute: to prove to be false by argument or evidence. Not by conjecture.
Simplistic: excessively simple, tending to overlook complexities. Not being simple.
Unexceptionable: not open to exception or objection, beyond reproach. Not ordinary.
Untenable: not being held, maintained, or defended. Not unbearable.
Verbal: of, relating to, or consisting of words; especially having to do with words rather than with the ideas to be conveyed. Not oral.
What's a word you've heard or seen used with an incorrect meaning?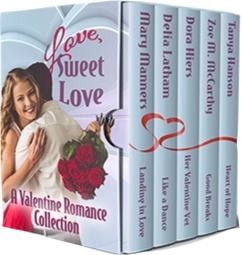 Love, Sweet Love is a collection of Valentine romances by five authors for $0.99 or free on Kindle Unlimited.