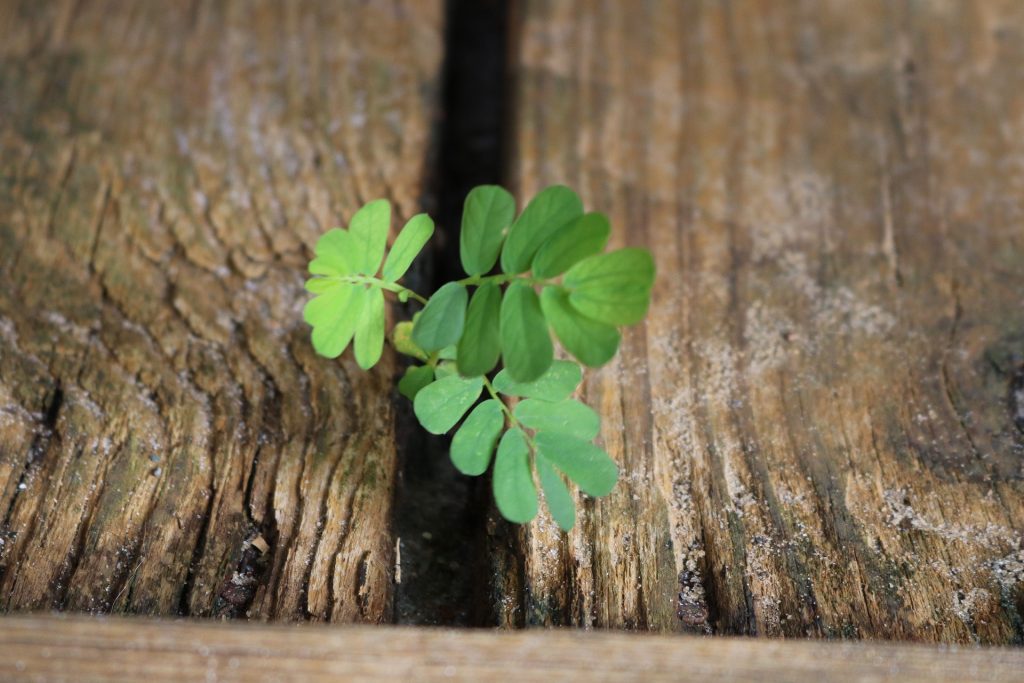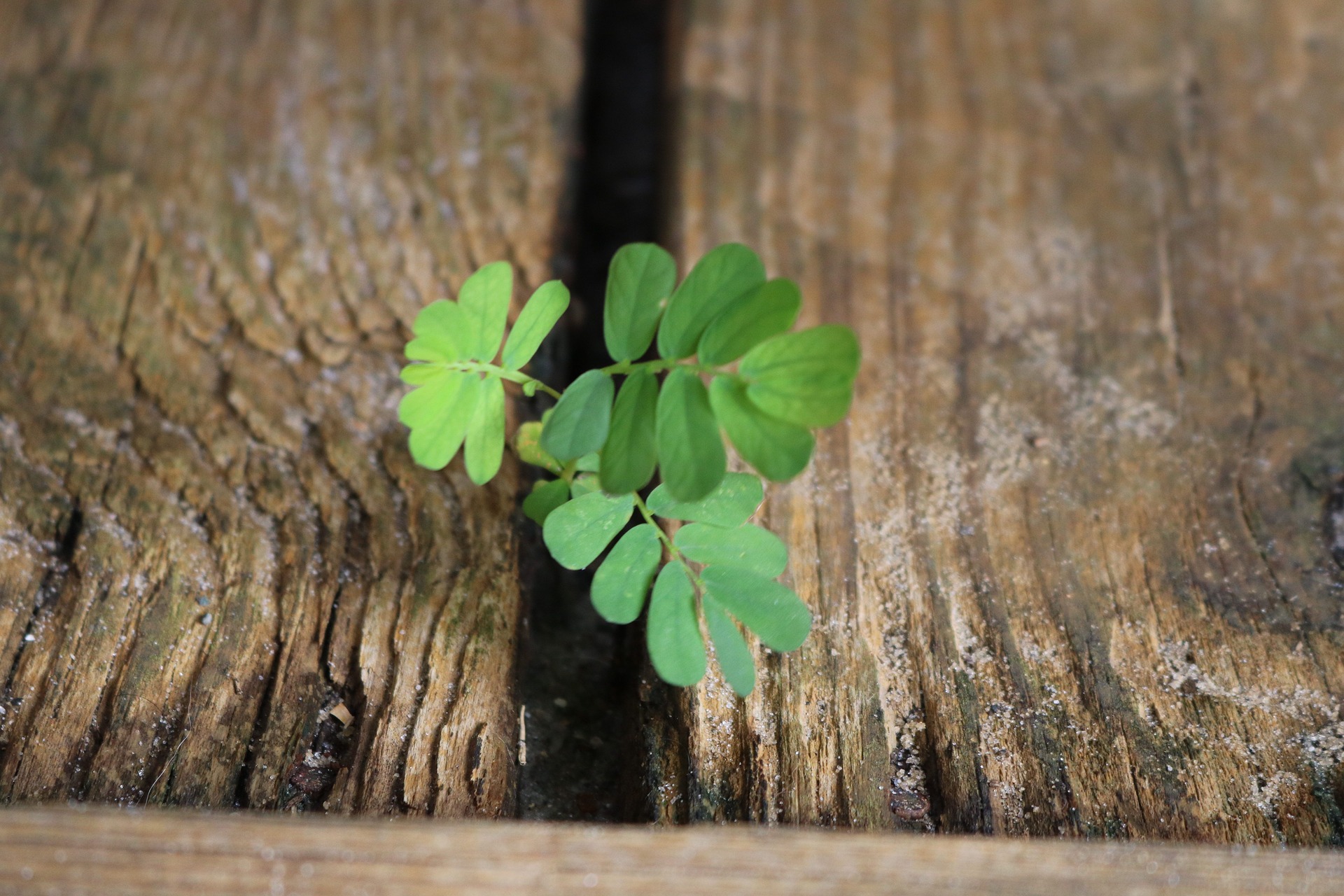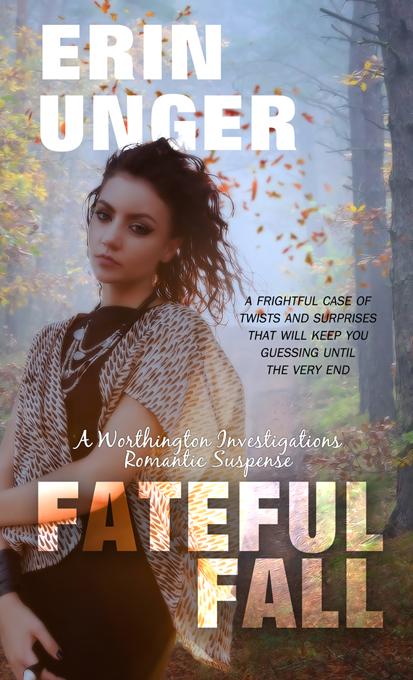 My guest today is Erin Unger. She offers truths and encouragement for writers. Erin is giving away a ebook to one of at least five readers who leave a comment. Learn more about her new book, Fateful Fall, at the end of her post. Here's Erin.
Prepare
I have often said writing is not for the faint of heart, and it takes time. This saying is as true today as ten years ago when I set my fingers to keyboard keys and typed my first sentence. But if you're called to write, you must do it. And you must give yourself time to learn how it is done.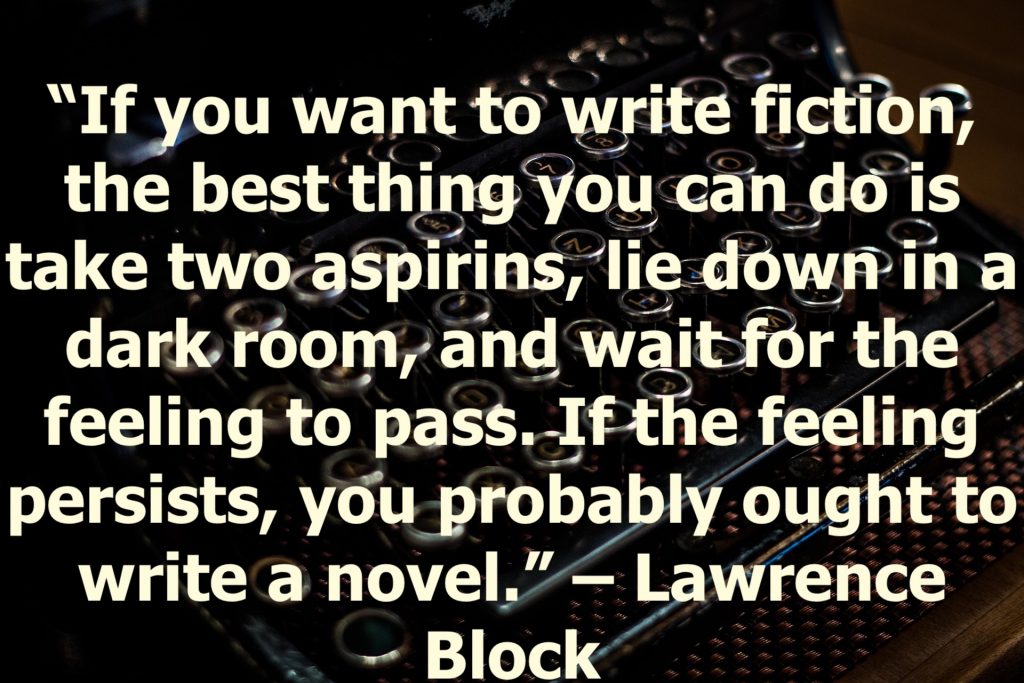 Writer Lawrence Block once said, "If you want to write fiction, the best thing you can do is take two aspirins, lie down in a dark room, and wait for the feeling to pass. If the feeling persists, you probably ought to write a novel."
Block said this because he recognized how hard writing is. And I bet he wanted to help new writers understand the commitment level needed.
It takes a while to become a good writer. And it requires courage.
Take time to pray as you consider your writing journey. We say God has all the answers, but then we don't turn to Him to get them.
Ecclesiastes 3:1 says, "To everything there is a season, a time for every purpose under heaven."
Pursue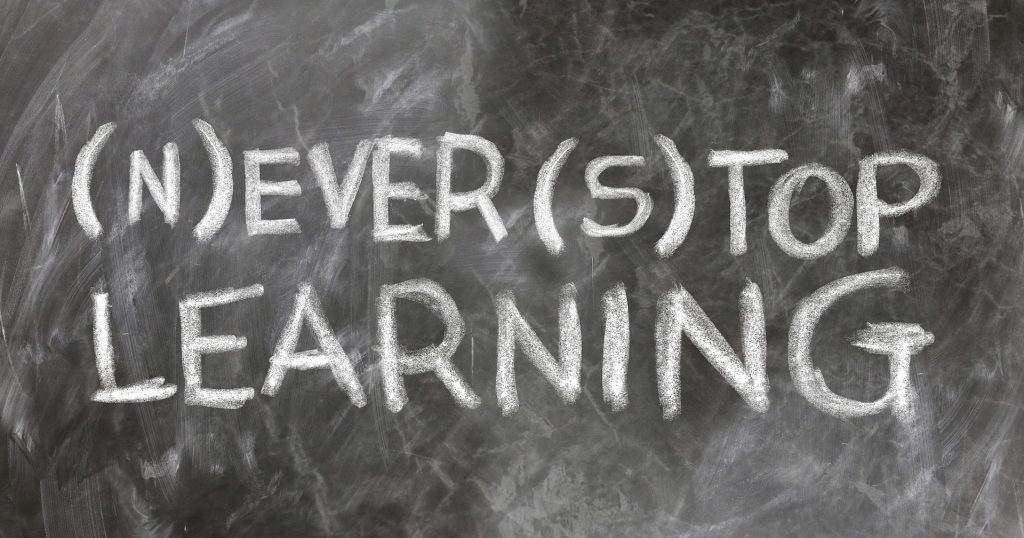 Give yourself time to bloom into an amazing writer. Do not believe that because so-and-so had their first novel published right away you are meant to do the same thing. Maybe that's what God has planned for you…but maybe not. Work at it. Study. Go to conferences and workshops. Write, write, write. And then write some more.
There are quite a number of excellent conferences and workshops. Here is a small list of a few you could look into: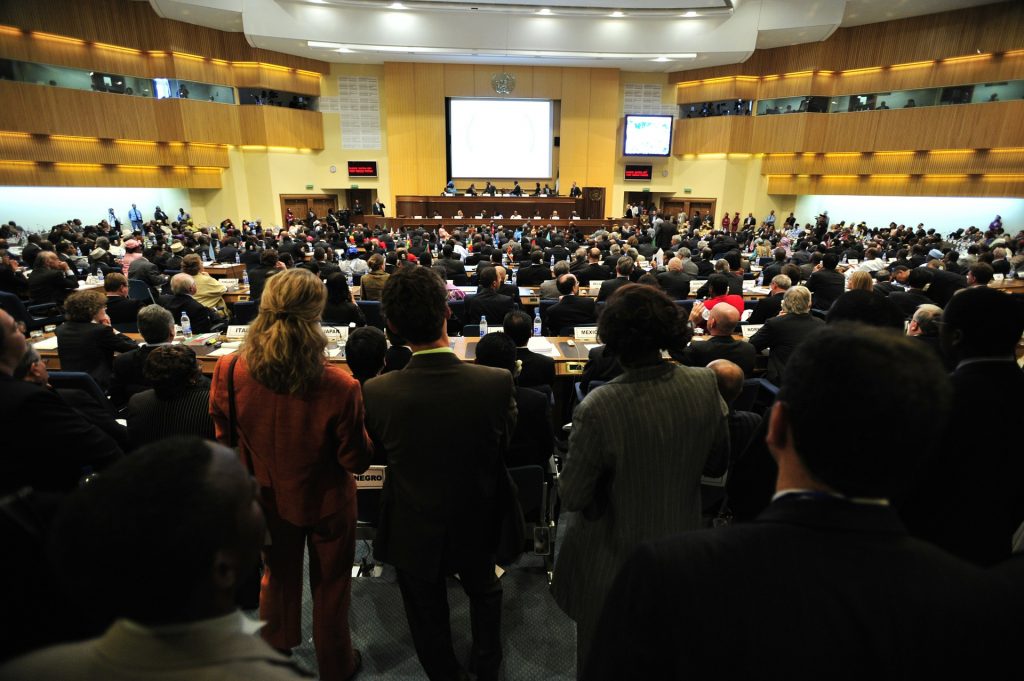 Blue Ridge Mountains Christian Writers Conference
Mount Herman Christian Writers Conference
Greater Philadelphia Christian Writers Conference
American Christian Fiction Writers Conference
American Christian Fiction Writers Virginia Chapter Conference
Florida Christian Writers Conference
Don't discount a one-day workshop. I've learned valuable information at several yearly workshops I've attended. And it's just as important to get together with writers as it is to learn from teachers.

Don't waste time. Too often, we play with our first manuscript ad nauseam. Let that baby go and get to work on the next brilliant book. You learn as you write, and usually the first novel will not see the light of day—well, maybe it will years later—but not right away. Starting another story helps you grow. And it shows you that you can keep moving forward to become a serious writer.
Persist
When at last you've handed your hard work over to an editor or publishing house, more time passes in the publishing process. Don't sit still. Start the next manuscript. Who knows, they may be interested in more than one of your stories. It happened to me.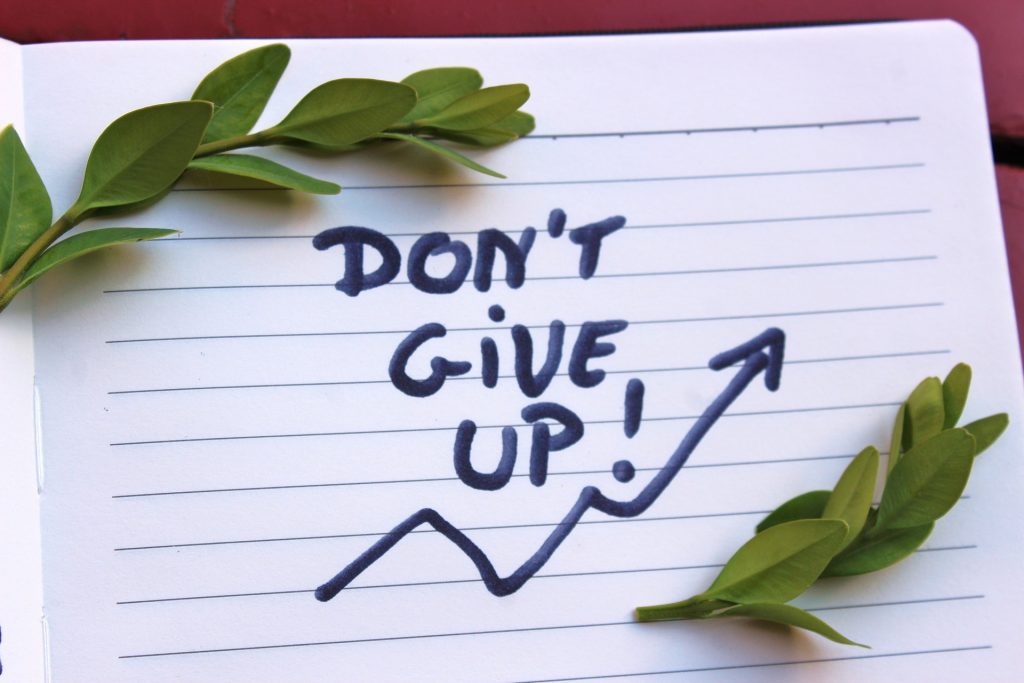 Take time to do it right. And keep going. God's got it all worked out for you.
To win an eBook of Fateful Fall, tell me in the comments below about a goal of yours that took a long time to be realized.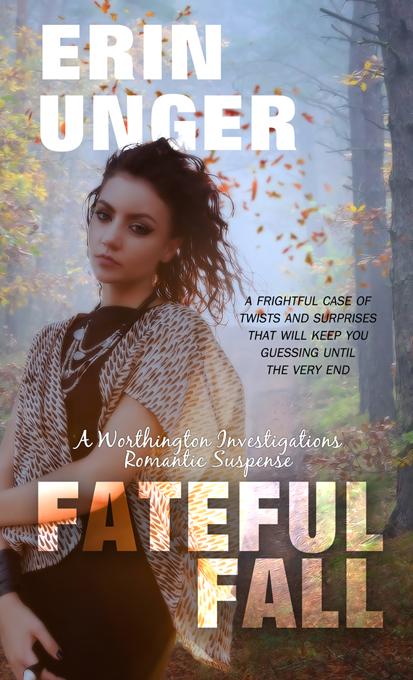 Private Investigator Ava Worthington and her partners head to the mountains to solve the death of a farm owner's son who was discovered murdered in an outhouse on the property. Without local cowboy Cory's protection, Ava won't get the chance to follow leads as the killer tries to stop her investigation. But Ava's falling for Cory against her better judgment. She should be working and not pining after a cowboy. And Cory doesn't want a relationship. His successful career was destroyed by a woman he trusted, and he won't make the same mistake twice.
One suspect after another is cleared from Ava's list until she's sure she has the real killer targeted in her sights, but he's hunting her, too. How will Ava and Cory find the killer and admit their love before they are buried under a mountain of secrets?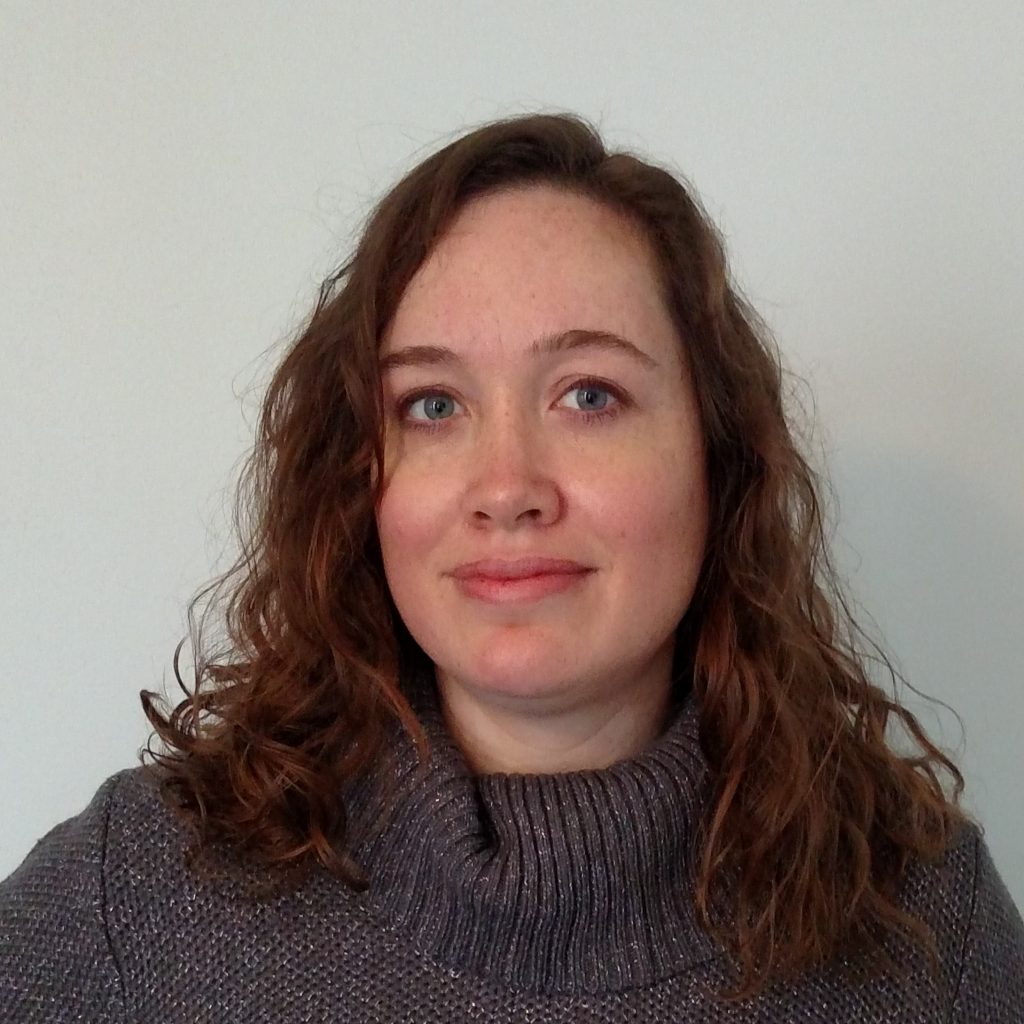 Erin Unger was raised in the hills of Virginia, exploring abandoned houses and reading the scariest books she could find. After marrying so young it would make a great romance novel, she has enjoyed an exciting life with her hubby.But her fast-paced life sometimes rivals the suspense in her books thanks to all her mostly grown children and a couple grandkids. www.erinungerwrites.com