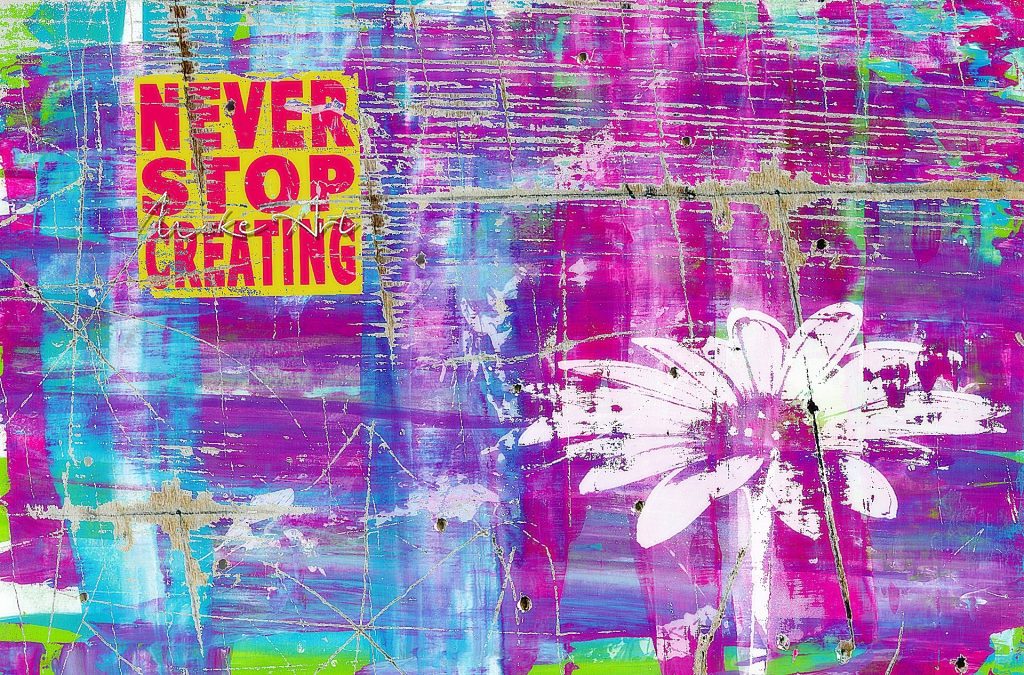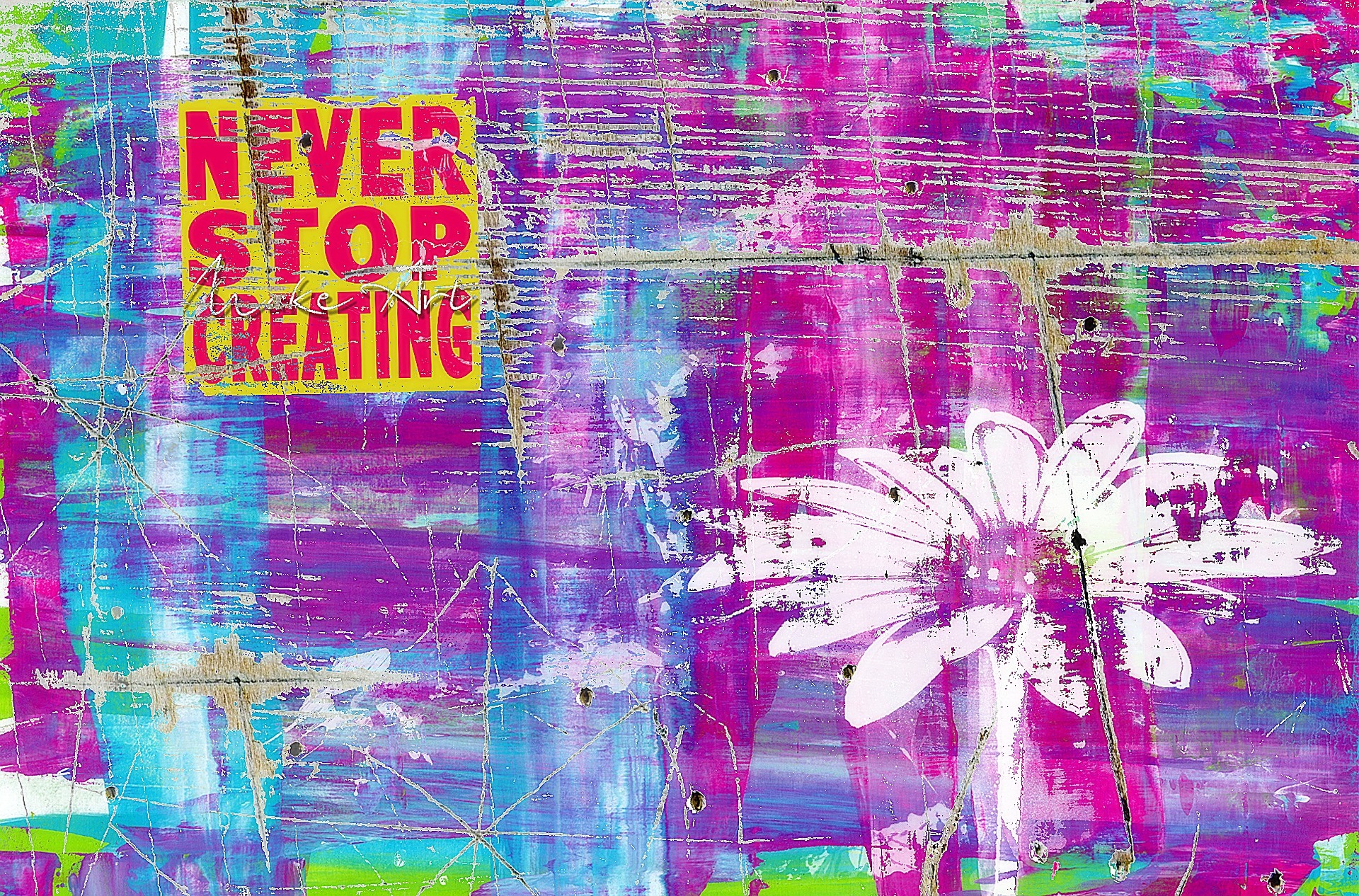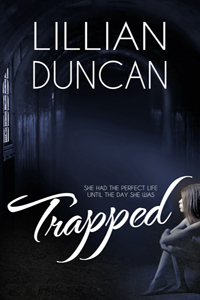 My guest today is Lillian Duncan, a bestselling author and finalist in the Carol Awards. Please see more about her latest release, Trapped, after her post. And don't miss her two giveaways. See details below.
Lillian: I love being able to say, "I'm a writer!" I used to say it but wasn't sure if I believed it myself. After more than twenty books and being on the Amazon bestseller list, I believe it!
Best Advice
The first and best advice I got on becoming a writer was …. drumroll, please … write every day! I know some writers live by that advice and others don't. As for me, I don't believe my latest book, TRAPPED, would exist if I hadn't lived by that advice.
That may sound melodramatic, but I think it's true.
For many years, I wrote every day—no matter what happened. OK—I didn't write when I took vacations but that was about it. The result of that is that it became a habit. A very good habit!
The Habit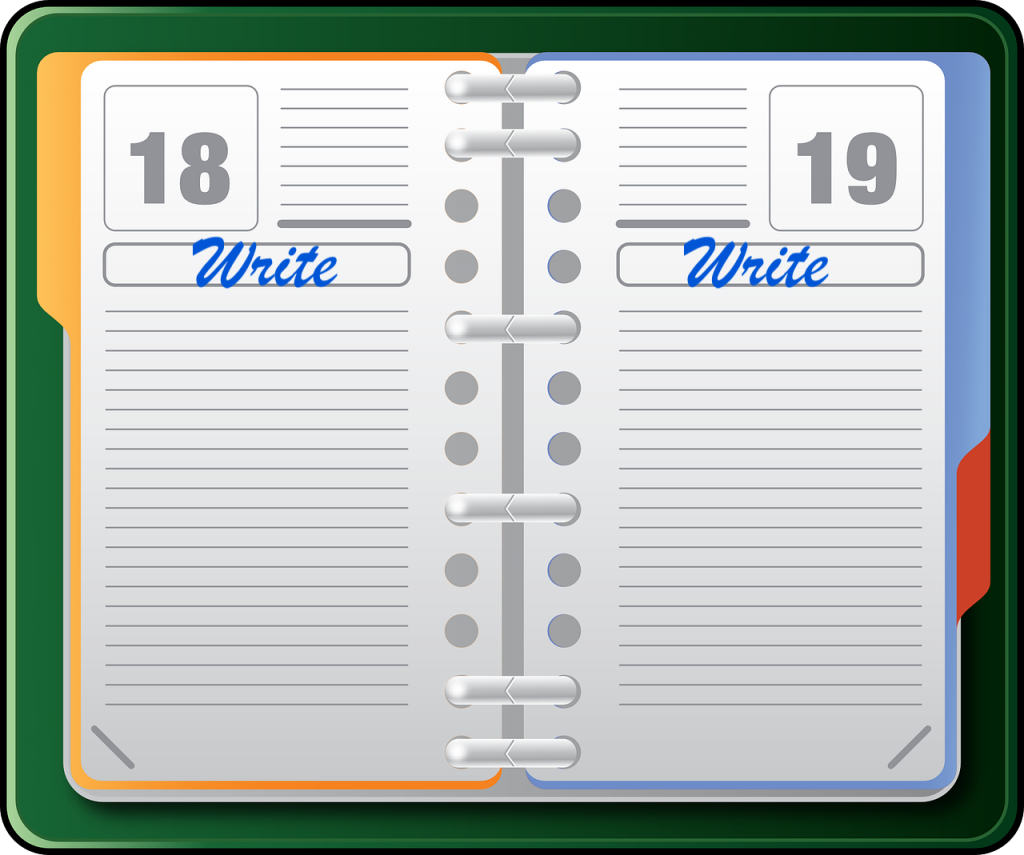 Writing every day keeps my creative juices flowing.
Writing every day keeps me sane—even when insane things are happening.
Writing every day deepens my commitment to writing.
Writing every day keeps the story moving forward.
Habits During Struggles
In 2011, I finally got my first traditional book contract. In 2012, I was diagnosed with bilateral brain tumors. I won't go into all the gory details, but life got rocky for me. Very rocky.
But a habit is a habit and so I kept on writing, not every day but certainly every other day.  It wasn't easy. Some days I could only write for ten minutes, other days maybe thirty. But each of those ten-minute sessions added to the story … until the story was finished.
I submitted to my publisher. While I waited to hear if it was accepted, I kept writing. Because after all, a habit is a habit. By the time I knew that story had been accepted, I was well into writing another story.
Success
And because a habit is a habit, I kept writing story after story after story. And they kept getting accepted and published.
I really believe that if writing every day hadn't become a habit, I really would have given up when I was struggling so much because of the brain tumors. During that time, I invented what I call The Twenty-Five Word Club.
I made a commitment to write twenty-five words every day toward a new story. Anybody has time to write twenty-five words, no matter how busy you are. Even when you don't feel good, you can muster up enough energy to write twenty-five words.
Some days, twenty-five words were about all I could do. But then, there were the other days when I might write a hundred or even a thousand.
Anybody want to join The Twenty-Five Word Club?
Lillian's Giveaways
To celebrate the release of TRAPPED, I'm having a giveaway! One lucky winner will receive a $25 Amazon Gift Card as well as a choice of one of my books (e-book only). To enter CLICK HERE.
One more lucky winners will win A $25 Amazon Gift Card on my website. To enter, go to www.lillian-duncan.com and leave a comment under the TRAPPED Giveaway Post.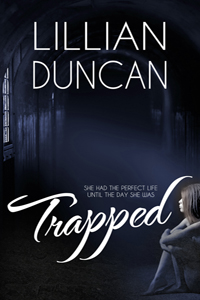 Angelina Matthews has everything—rich, famous and beautiful—until the day she's kidnapped and trapped in a basement with a madman, wearing only a T-shirt. The dirt is his—the blood is hers. Tormented and tortured, she cries out to God. 
Help comes in the form of Nate Goodman.
When their paths cross months later, Nate discovers Angelina is still trapped—not in a basement but in the memories she can't escape. Nate knows all about being trapped—and getting un-trapped. 
As an ex-Chicago cop he's had his own demons to wrestle, but his faith helped him to move forward. He reaches out to Angelina whose paranoid delusions have her trapped still.
But are they delusions?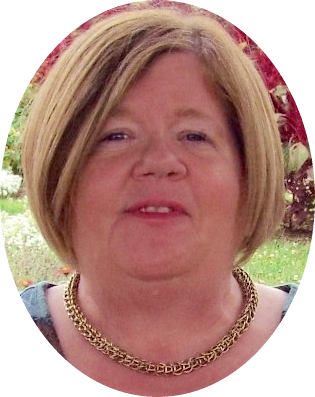 Lillian Duncan… turning faith into fiction.
Lillian is a multi-published author who lives in the middle of Ohio Amish country with her husband and a menagerie of pets. After more than 30 years working as a speech pathologist for children, she believes in the power of words to transform lives, especially God's Word. Her goals is to write stories that entertain but also demonstrate God's love for all of us. To learn more about her, visit www.lillian-duncan.com as well as her devotional blog at www.PowerUpWithGod.com.