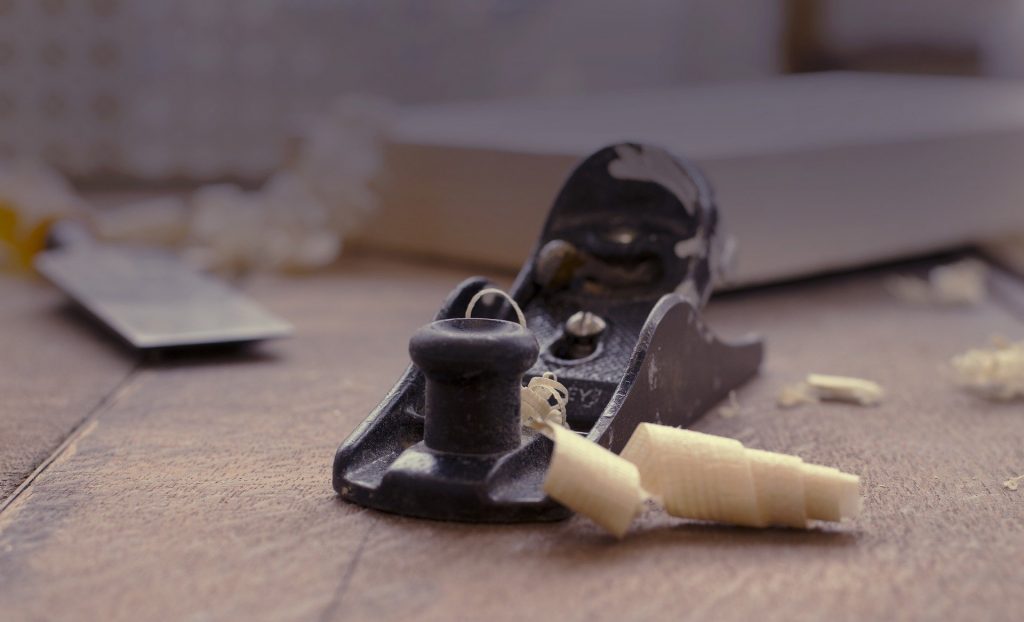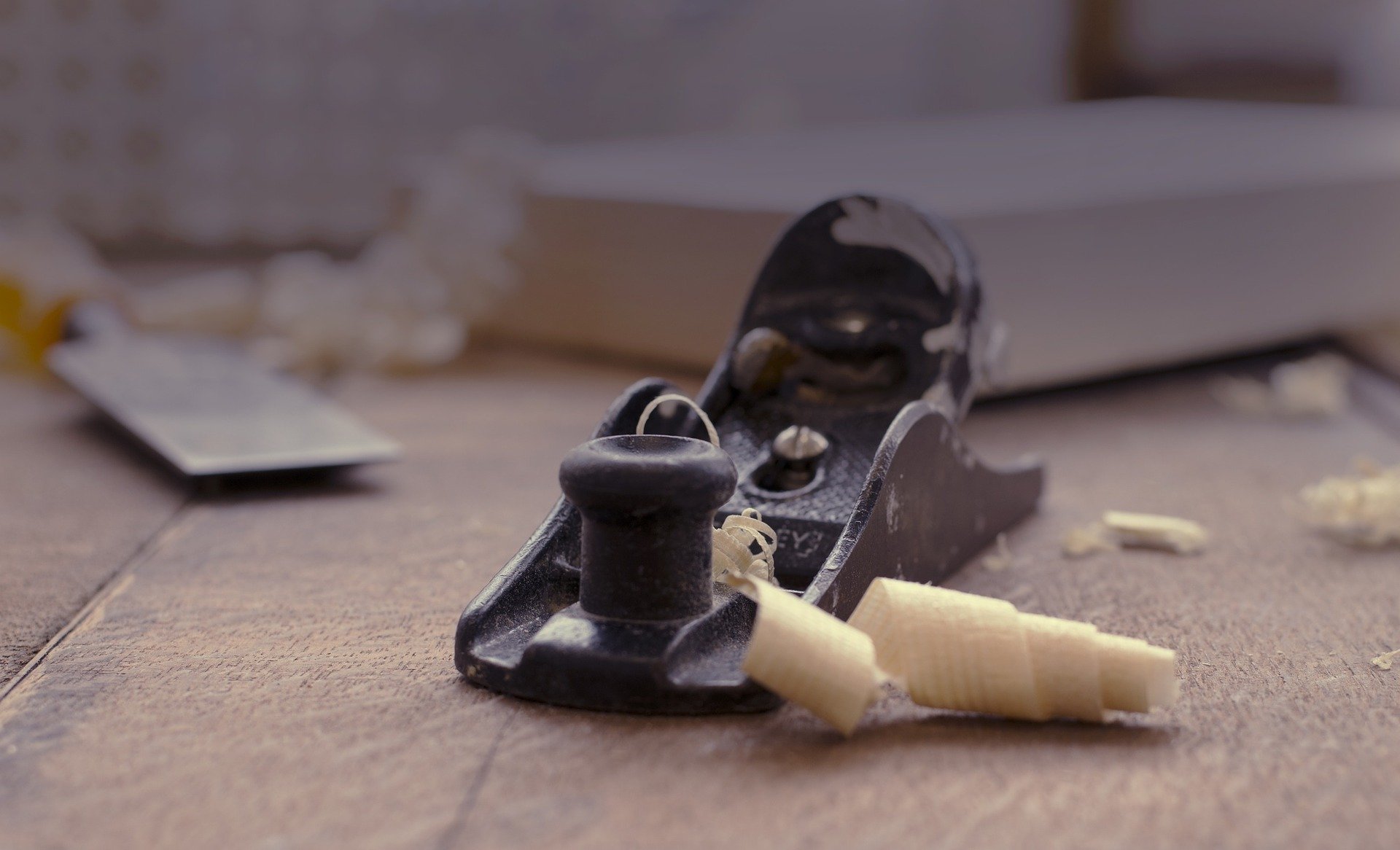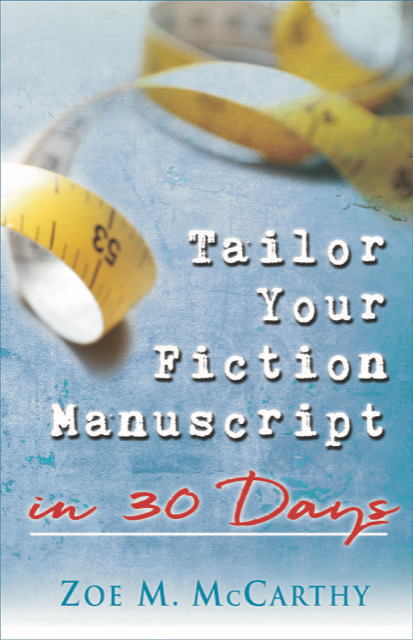 "I finished reading Tailor Your Fiction Manuscript in 30 Days. I have AND will highly recommend it to anyone who dabbles in fiction. It's one of the best "how to" books I've ever read." Marsha Hubler, Director Montrose Christian Writers Conference
Print copy on sale for $12.95. Click on the cover. See more about Tailor Your Fiction Manuscript in 30 Days at the end of the post.
In writing fiction, calling items by their official or common nicknames can make a difference to readers. Especially for those readers in the know.
Tip 1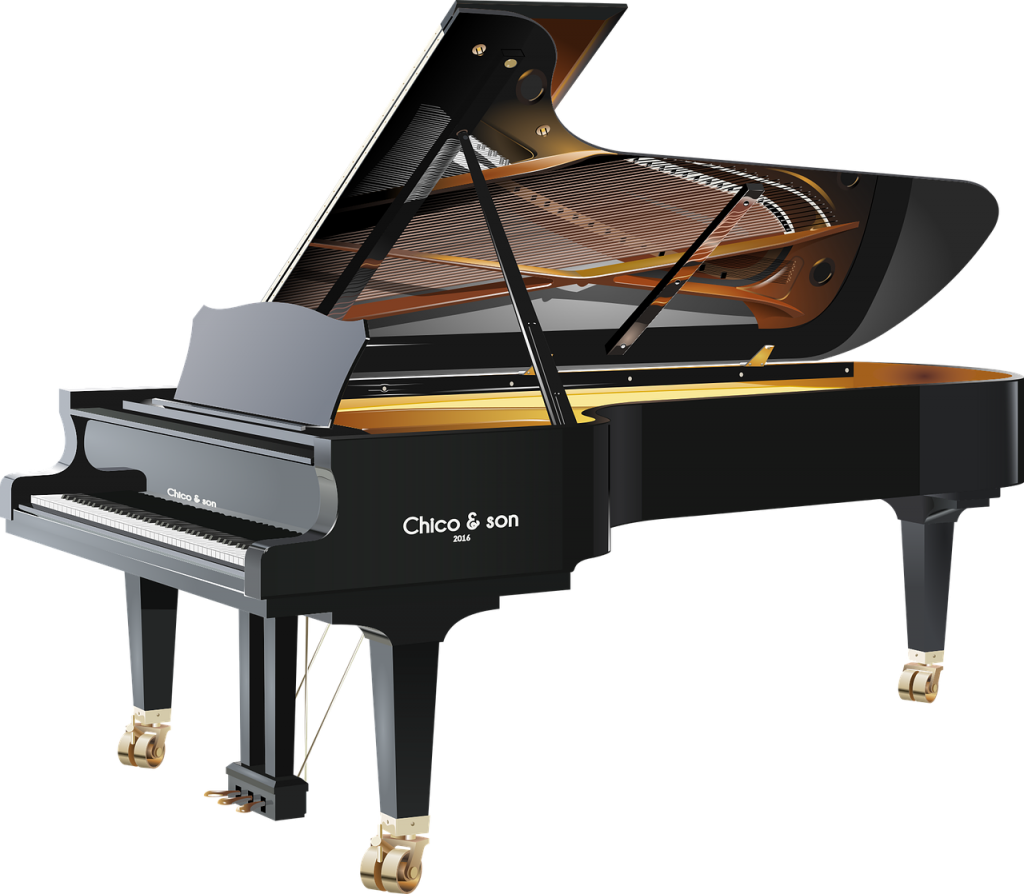 Suppose you don't know the name for the place to lay sheet music on a piano. Or you have no idea what those narrow water arms jutting out from the sides of lakes are called. Or what are the things pontoons float on?
Diagrams are great for answering your questions.
Search Online:
Parts of a ________.
Diagram of a ________.
My diagrams informed me the place to lay sheet music is the music rack. Those lake "arms" are called creek channels. Pontoons float on tubes, also called floats.
It's good to note secondary names so that you can mix up words in your paragraphs.
Tip 2
Suppose a character spends time in a special vehicle or a special place. I had a character who drove a 2012 Mustang. And another who owned a pontoon.
Photos of areas outside and inside help you know what's available in these vehicles.
Search Online: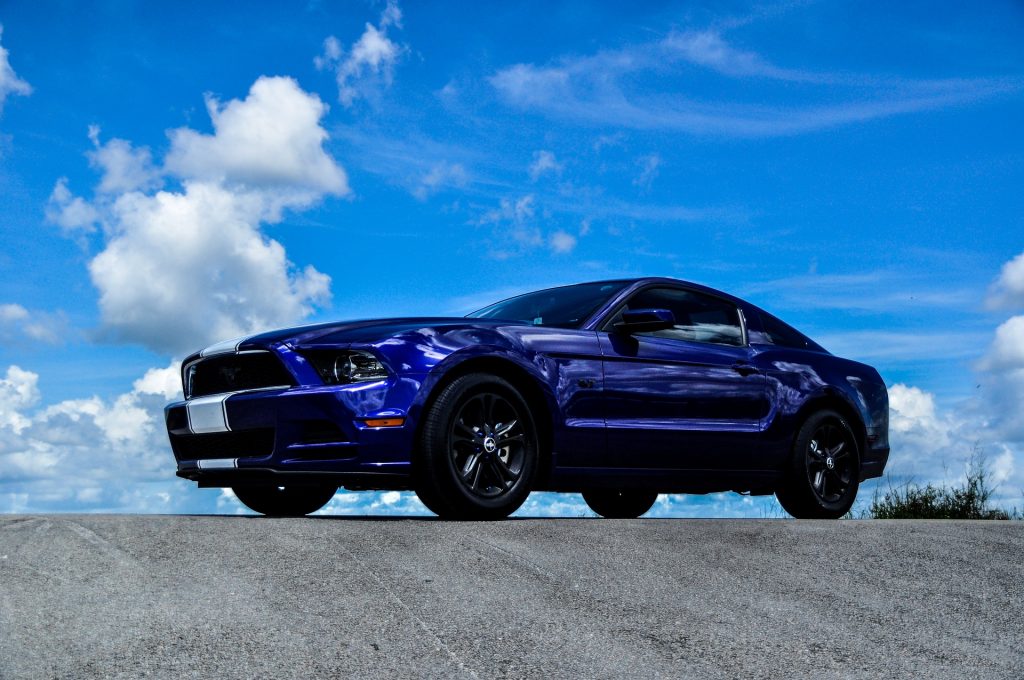 I found an auto dealer who provided photos of a 2012 mustang. Photos were available of the outside from several angles, the trunk, and several views of the front and back areas inside. I could see the color of the interior and whether there was a console to store loose change or rest an elbow on. I could see where meters and radios were positioned on the dash. Also, the specs the dealer offered helped me see how much room my character had to store her suitcase and other items in her trunk.
Besides my diagram of a pontoon, a dealer's aerial view photo of a pontoon gave me ideas for color, what the seats, table, storage, and even cupholders looked like.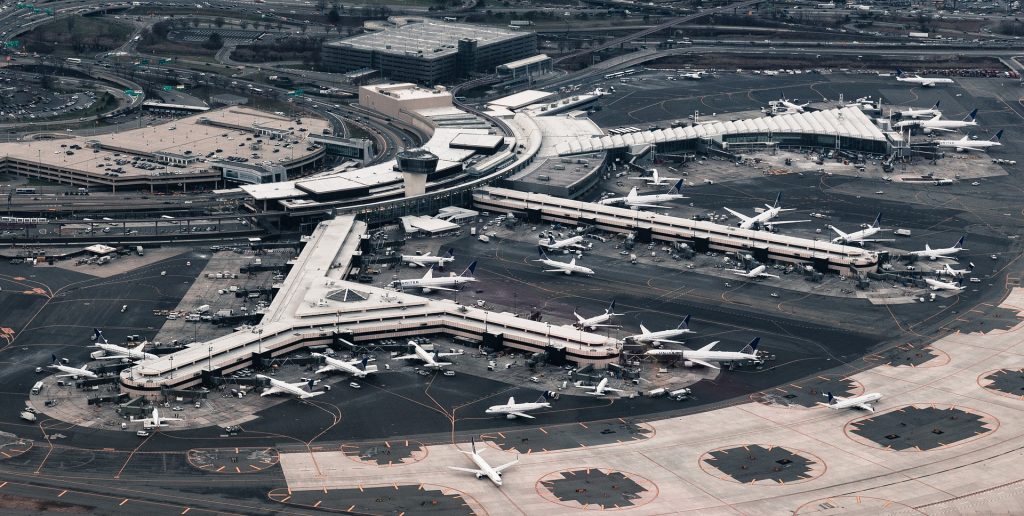 Tip 3
If your character picks up or drops off people at an actual airport or uses one in your story, it may be important to know the location of such areas as:
Baggage claim
Check-in
Runways
Terminal building
Parking
Hangers
Control tower
Search Online:
Most airports have diagrams of their setup. Also, some have pictures of restaurants and other areas.
For example, North Carolina readers of a book that features scenes inside the Charlotte-Douglas International Airport will delight when the white rocking chairs placed throughout the terminals are mentioned.
Tip 4

Be careful. If it's obvious your character wouldn't know the official name of an item, then she wouldn't think it or say it. But having photos or diagrams may help your character come up with her name for it.
When I'm on the lake, I call those creek channels lake fingers. I would call the music racks on a piano a music book stand. I might call a pontoon's tubes what they are, big metal tubes or floats.
However, if your characters live on a lake, or have had piano lessons from a professional, or own a pontoon, they should call things by their official names or the nicknames professionals use.
What online techniques do you use to find the names of props and parts?
Buy Link Print copy on sale for $12.95.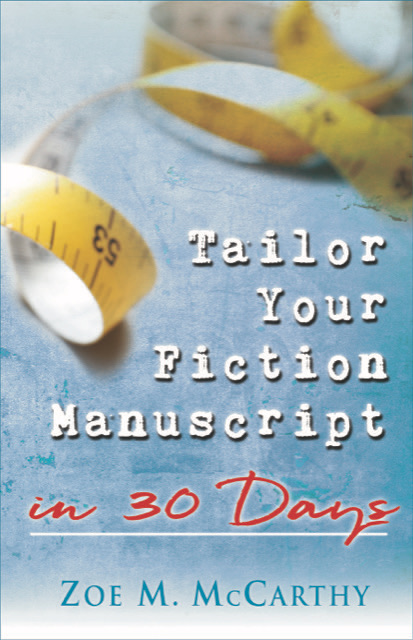 Zoe McCarthy's book, Tailor Your Fiction Manuscript in 30 Days, is a fresh and innovative refocusing of your novel or novella. Through a few simple—and fun—steps, Zoe helps writers take their not-ready-for-publication and/or rejected manuscripts to a spit-polish finish. Writing is hard work, yes, but it doesn't have to be difficult. —Eva Marie Everson, best-selling and multiple award-winning author, conference director, president of Word Weavers International, Inc.
If you want to increase your chance of hearing yes instead of sorry or not a fit for our list at this time, this book is for you. If you want to develop stronger story plots with characters that are hard to put down, this book is for you. Through McCarthy's checklists and helpful exercises and corresponding examples, you will learn how to raise the tension, hone your voice, and polish your manuscript. I need this book for my clients and the many conferees I meet at writer's conferences around the country. Thank you, Zoe. A huge, #thumbsup, for Tailor Your Fiction Manuscript in 30 Days. —Diana L. Flegal, literary agent, and freelance editor

Tailor Your Fiction Manuscript is a self-editing encyclopedia! Each chapter sets up the targeted technique, examples show what to look for in your manuscript, then proven actions are provided to take your writing to the next level. Whether you are a seasoned writer or a newbie, you need this book! —Sally Shupe, freelance editor, aspiring author
McCarthy crafted an amazing self-help book that will strengthen any writer, whether new or seasoned, with guidance and self-evaluation tools. —Erin Unger, author of Practicing Murder, releasing in 2019
Need to rework your book? Zoe M. McCarthy's step-by-step reference guide leads you through the process, helping you fight feeling overwhelmed and wrangle your manuscript and into publishable shape in 30 days. Tailor Your Manuscript delivers a clear and comprehensive action plan. —Elizabeth Spann Craig, Twitteriffic owner, bestselling author of the Myrtle Clover Mysteries, the Southern Quilting Mysteries, and the Memphis Barbeque Mysteries http://elizabethspanncraig.com/blog/