"When Pharaoh let the people go, God did not lead them on the road through the Philistine country, though that was shorter. For God said, "If they face war, they might change their minds and return to Egypt." —Exodus 13:17
Do you ever feel like you're filled with a creative spirit, and it's time for you to succeed? So, you work furiously and send your baby out. But ouch! Others don't see it your way. They give you 5s on a 1-10 scale.
We can embrace a little-accepted but powerful tool that will bring us success. I'll call it the W-A-I-T tool.
1.  W is for Wonder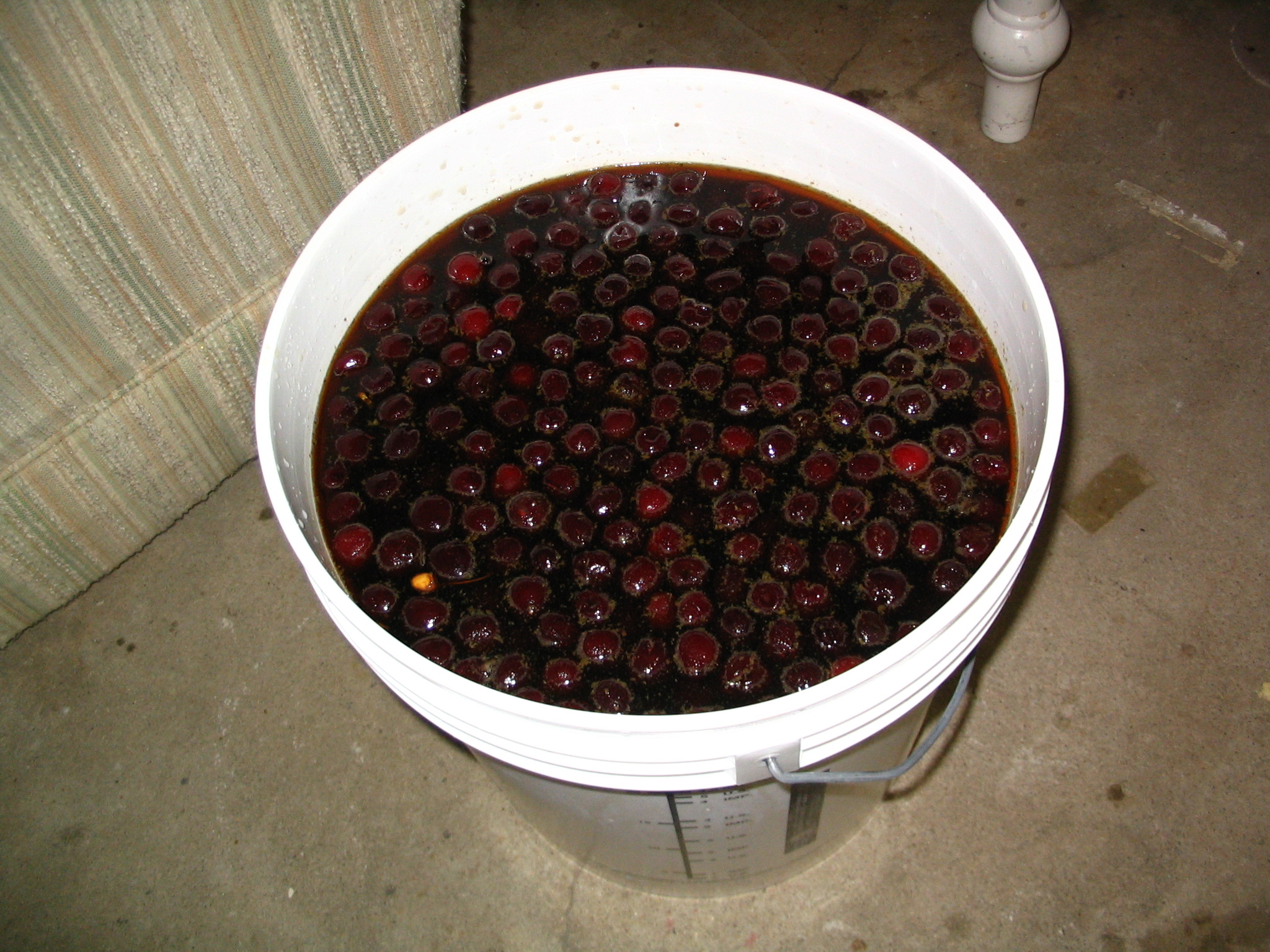 We need to ferment.
I want to watch my grandchildren go though all the wonderful steps to becoming fine adults. I don't want them to miss their time to wonder and to learn how to overcome challenges. I want them to succeed.
God led the Israelites in a roundabout route to the Red Sea. He led them from a life of slavery into a new life. Why the roundabout route? Because He didn't want them to face war. In their fear and discouragement, He knew they'd give up and turn back.
If we charge forward, the first sign indicating we aren't ready may cause us to give up and turn back.
Whether we enter into a creative field at fifteen or fifty, we need to be led in a roundabout journey, learning how to wonder, to develop our craft, and to overcome challenges.
2. A is for Act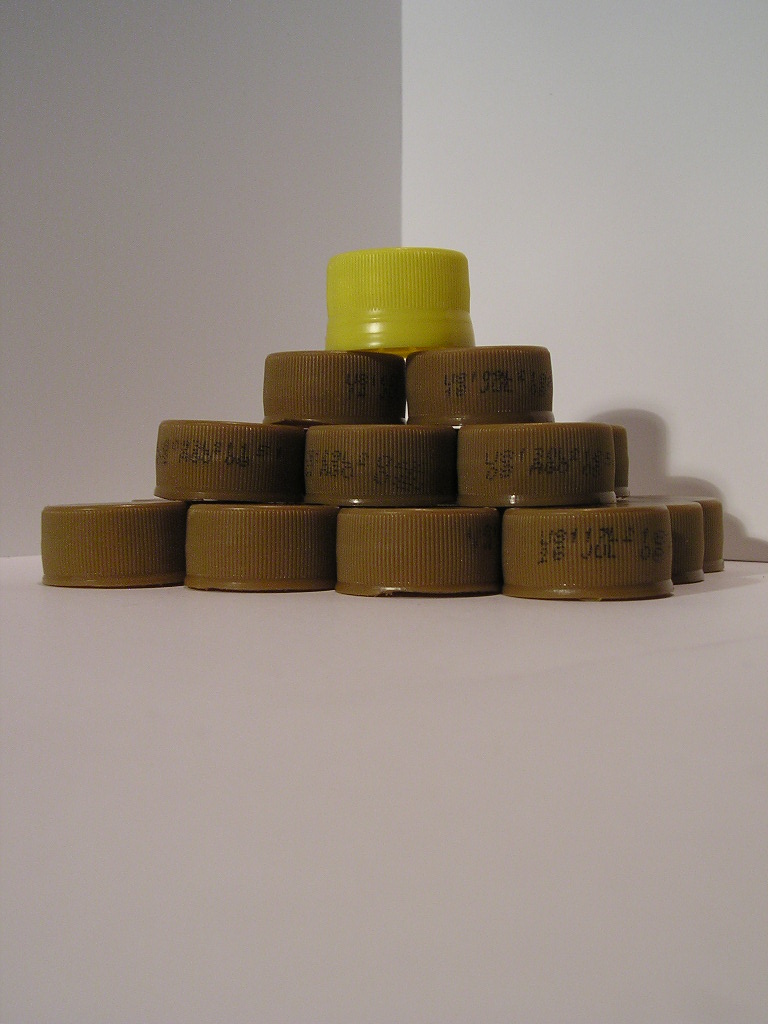 Our individual creativity needs to ferment.
You must develop and discover your individual stamp by working on it. Try different ideas and methods. Through persevering and production, allow yourself to discover what uniqueness you are called to deliver.
This is usually a good time to enter contests on a regular basis. Then watch scores and comments improve as you learn what in your work delights experts as unique and good.
3. I is for Idle
Our work needs to ferment.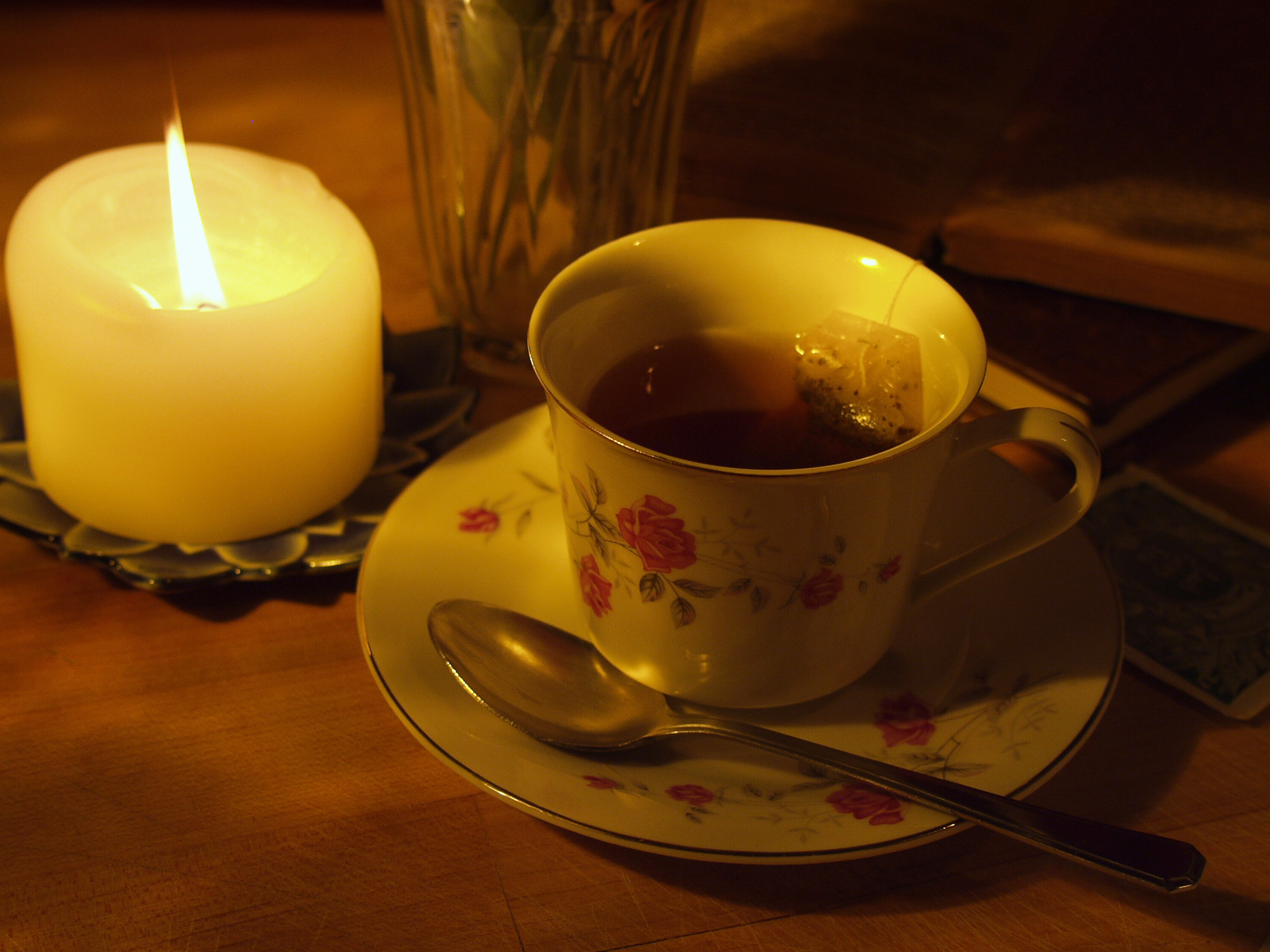 Let the work sit. Overnight, a week, or if necessary, a month, depending on how long it takes you to return to it unbiased.
Much reverberates in our creative minds. Often, the good stuff we see in our imagination fails to make it into the work. Or it gets in but sits there in an awkward manner. Or the good stuff never has a chance to enter our overactive minds.
So, let the work idle. Hours after I've finished a scene, a word pops into my mind. Unaware I needed a better word, I find the interjected word is perfect for the scene.
Also, when I return to my work after days, I'll ask myself, "What did I mean by that sentence?" If I don't know, then my readers won't.
Let your work visit a trusted critique partner. They'll often catch problems that you don't.
4.   T is for Trust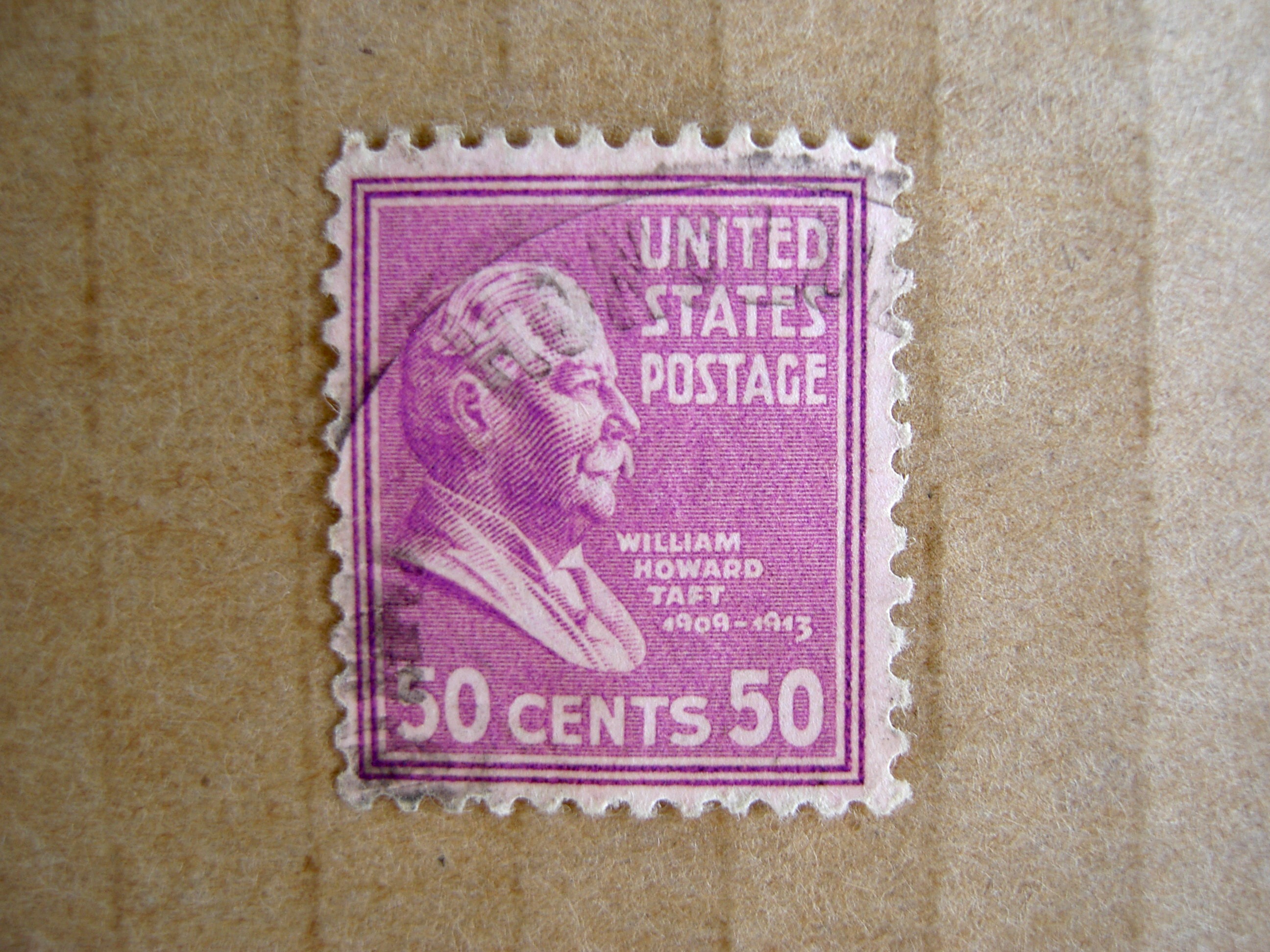 Our confidence needs to ferment.
Our roundabout journey has grown us. We've discovered and developed our individual flare. We've let our work stew, and then we honed it. Now, we need to let our baby go to find the right place for it to do the work it was created to do.
The first place we send it might be the wrong place. So, don't get discouraged. Send it elsewhere. Or find a good agent.
Tweetables
Waiting is an excellent tool at several levels in your creative work.
click to tweet
When has waiting been a boon in your creative work?