"What is art but a way of seeing." — Thomas Berger
We know most of the standard suggestions for brainstorming, such as no analyzing, no judging, and no discussion. But if we look closely at our brainstorming exercise we may notice the ideas often fall into an invisible box. We're bound tightly by the question we're trying to answer and unconsciously discard words.
That's good to an extent, but let's see what delightful idea might arise if we list all the words that pop into our heads. Then consider the one we rank lowest. I'll show this by giving an example for writing a romantic short story.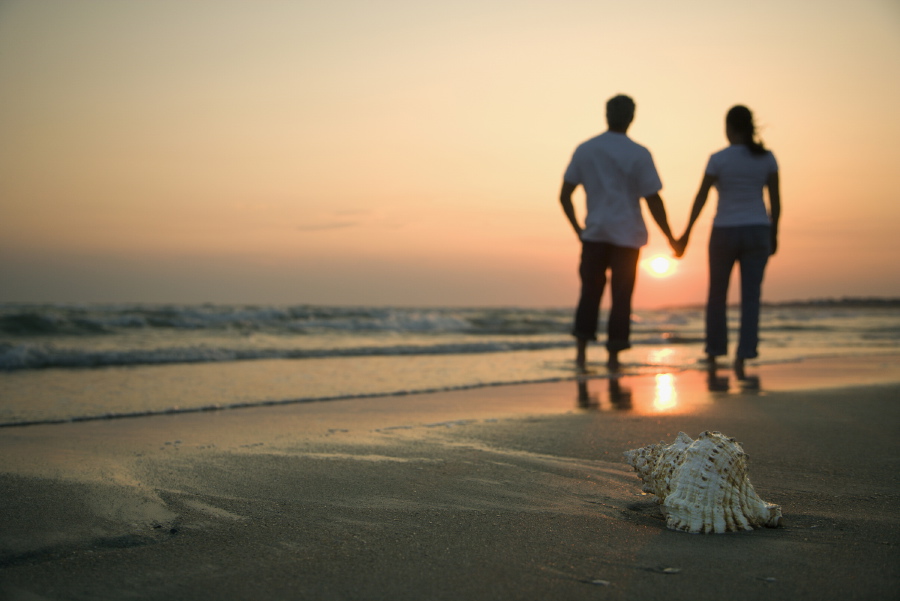 The question: What could the hero and heroine be at odds over that is not based on a misunderstanding.
Step 1. Brainstorm twelve or so ideas. Follow the standard rules, but if a word comes into your head and it seems like a random word, write it down.
♥
Step 2. List the ideas, starting with the ones you think would work best to the worst.
Here's my twelve for the main source of conflict between the hero and heroine:
The use of a piece of land
One is going to take over the other's business
A competition in which they're on opposite teams
They both want to buy the same exotic item for their art stores
An inheritance
They're in different armed services
Child rearing methods
Hunting for sport
Religion
Capital punishment
Teeth care
Eggs
Notice 1 through 5 are common ideas that have worked. Idea 6 could work well, but 7 through 10 are so controversial they may not do well in a romance. Ideas 11 and 12 are the two that popped into my head that I would never have bothered to write down in past brainstorming sessions. Idea 12 is outside the invisible box. Ridiculous.
♥
Step 3. But let's go with the worst idea. Eggs.
♥
Step 4. Now, forget the question and brainstorm what ever comes to mind about eggs.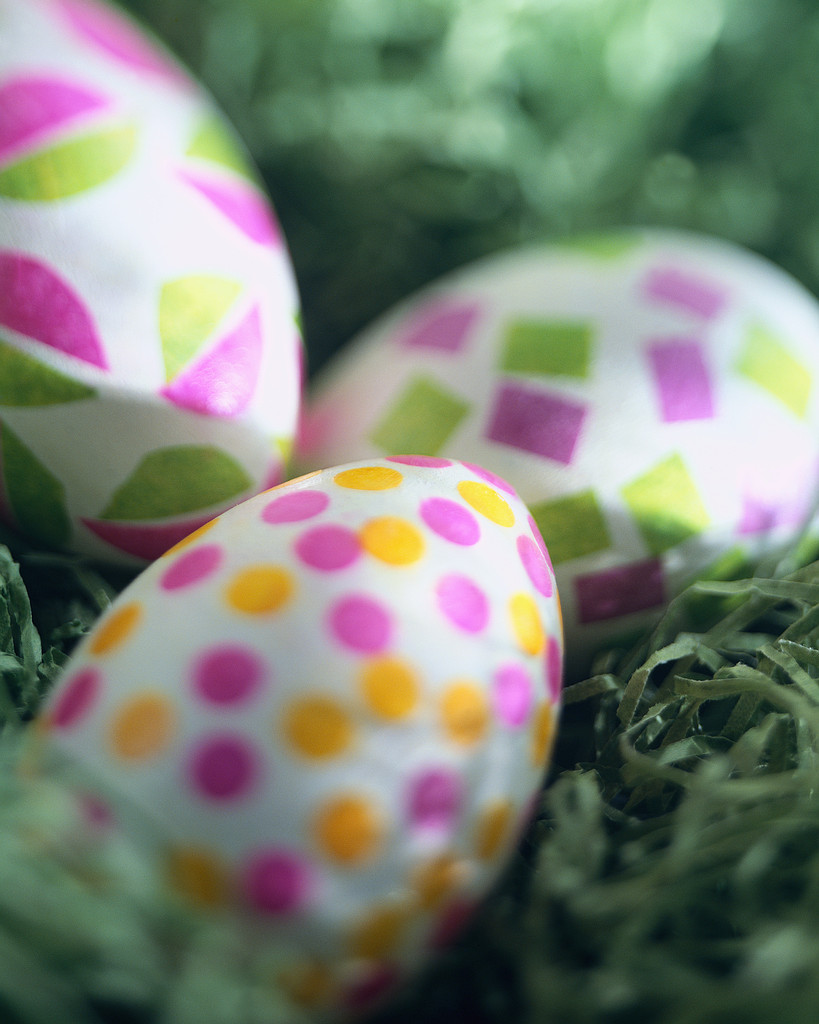 Egghead
Faberge eggs
Easter eggs
Egg inspections
Rare bird eggs
Egging (as in egging a house)
Human eggs
Brown vs. White eggs
Eggs and cholesterol
Fish eggs
Egg shape
I could come up with some story conflicts for several of the ideas, and most would've been unique conflicts. But what intrigued me involved a female author writing military thrillers and the man assigned to design the cover of her book.
The heroine wants to set the title inside an egg shape, because the main character is Major Eggleston. The hero insists the title should be set in an explosive star shape, a rectangle, or nothing. She argues the significant romantic element in the story suggests many women would enjoy the book. The cover needs to be softened. He counters she should stick to her primary audience: men who like military thrillers.
I can see the conflict ramping up when he pulls rank because the book contract states the publisher will determine the cover. She changes tactics, pretending to be romantically interested in him. He doesn't fall for her role-play, but he realizes he's falling for her. And on it goes.
That was fun. Try it.
What low-ranking idea did you come up with while brainstorming, and how could you use it?