"Help others achieve their dreams and you will achieve yours." — Les Brown
You want to help others, but you're drowning in getting everything done for your own creative work.
I experienced this early in my writing career. Then one day, I knew the answer to an author's research question she'd asked on an author email loop. I answered her, and from her gracious thanks, I realized when my research failed, I could ask authors on the loop to help me.
Here are 8 ways helping others boosted my creative work. I hope you can adapt them to your creative work.
8 Ways I Helped Others and Grew My Creative Work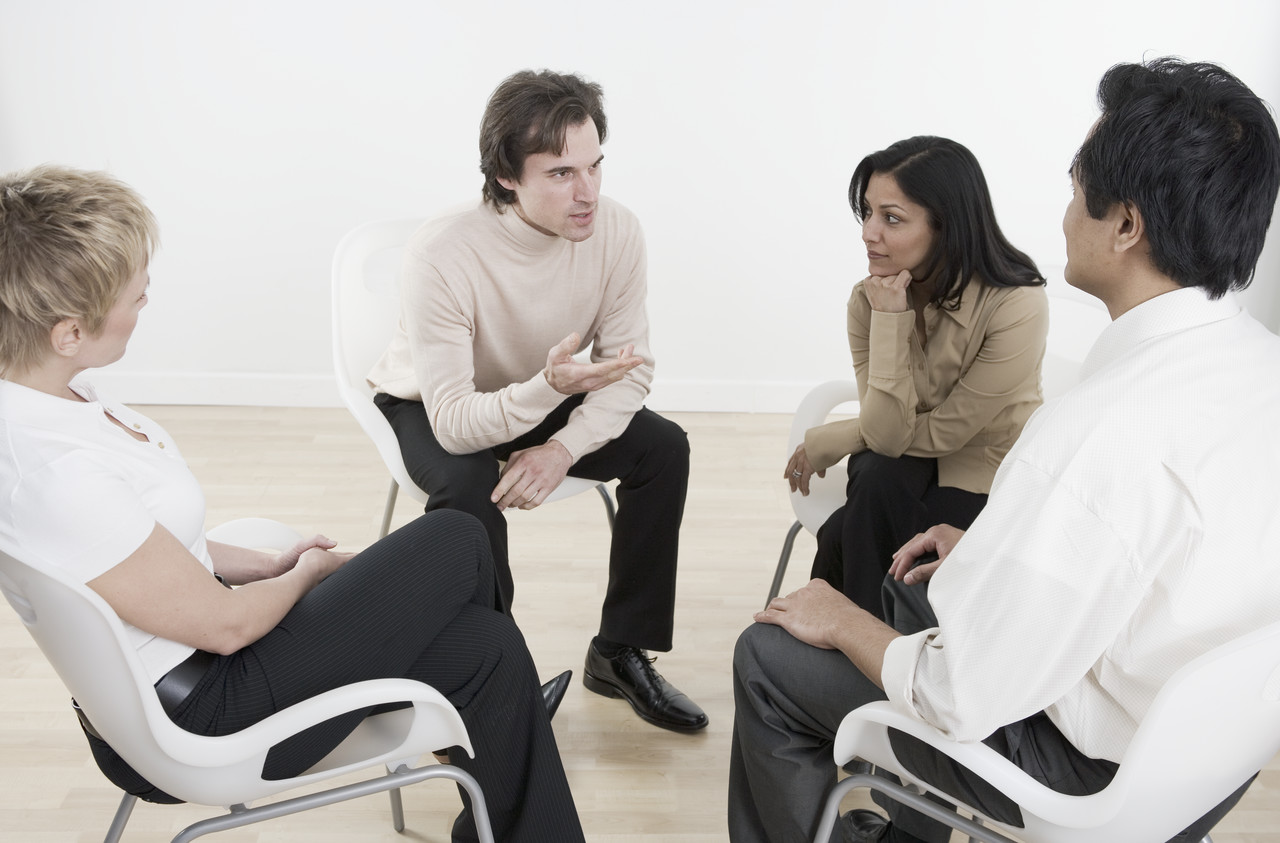 1. I joined critique groups. Thinking critically about another's writing and story teaches me what works and what doesn't. I can heed these things in my work. Also, I want to give others correct suggestions. So, I look up what I question in their work, and learn. As I mature in critiquing, I discern what's important to suggest and what's better left alone. I've developed lasting relationships.
2. I accepted an author's search for "influencers," people who help spread the word about an author's upcoming novel. Although a novice then, I interested some people in her book. I read several of her novels and kept in touch with her. Now years later, she's agreed to read my upcoming book as a potential endorser.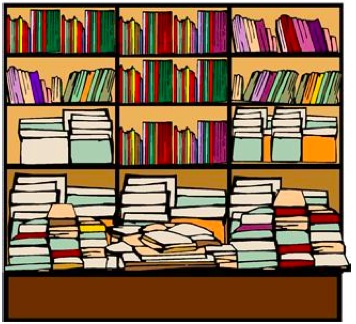 3. I volunteered at the American Christian Fiction Writers conference bookstore a few times. Working among a well-populated cross section of Christian fiction, I discovered the many genres, which helped me select a genre that fit me. This year I've volunteered to be a reporter for the ACFW publication. I'll report on one conference workshop. Another skill I'll learn.
4. I joined local writers groups and have given presentations and worked on their boards. Besides absorbing much while developing the content of presentations, I've honed the skill of speaking. This will help in promoting my novel. Working on the boards has provided me closer relationships with other authors. And I've picked up much about the business of being an author.
5. I created a blog to help others use their creativity and perform the tasks related to their creative work. Writing the posts has given me a greater appreciation for the creativity God has given others and me. I recognize how creativity has sustained me in everything over the years.
6. I started writing book reviews for the books I've enjoyed. Collecting the aspects that engaged me in the stories, directs me to what I want to emulate in my stories.
7. I promote other authors. This has forced me to become adequate in using Twitter, Goodreads, Facebook, and guest blogging in both directions. In joining an author's promotion team, I'm learning the tasks and how such a team works.
8. I pray for authors, editors, and agents. I understand much about the challenges and joys of a writing career, especially from Gods perspective.
After helping in these ways over the years, I've discovered an unexpected bonus to my career. People have learned who I am. That can only help in a career where exposure is crucial.
What examples do you have in which helping others has helped in your creative work?