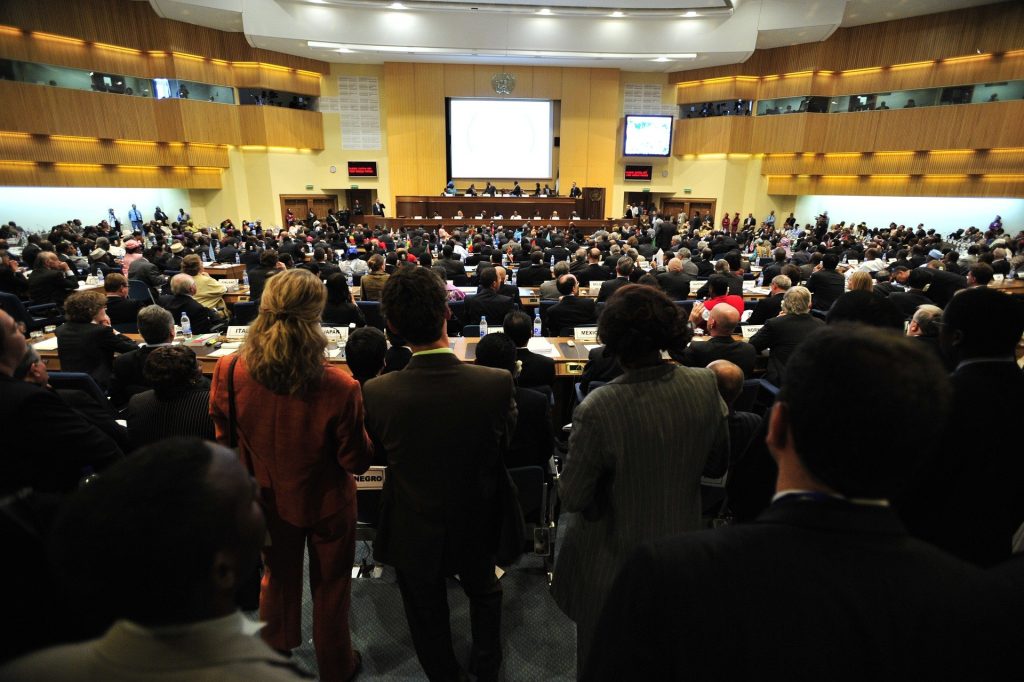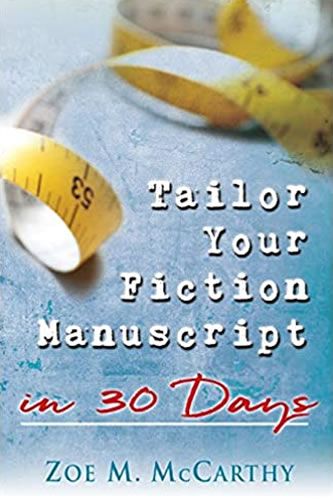 Zoe McCarthy's book, Tailor Your Fiction Manuscript in 30 Days, is a fresh and innovative refocusing of your novel or novella. Through a few simple—and fun—steps, Zoe helps writers take their not-ready-for-publication and/or rejected manuscripts to a spit-polish finish. Writing is hard work, yes, but it doesn't have to be difficult.—Eva Marie Everson, best-selling and award-winning author, conference director, president of Word Weavers International, Inc.
~~~~~~~~~~~~~~~~~~~~~~~~~~~~~~
The easy answer is sure if you have the time and money. But if time and money is a factor, here are some suggestions for the level of writer you are.
I Want to Write but I Know Little about the Craft or Business.
Yes. Make sure the conference has classes that address the type of writing you wish to write, e.g., fiction, articles, children's books, nonfiction. If you attend a reputable conference:
You will receive a good picture of what it takes to write.
Many authors are instructors, so you'll view successful authors. An author instructing a class I attended at my first writer's conference in 2003 is now an award-winning author, a conference director, and president of an international writers group. In 2019, she endorsed my book on writing.
At some conferences you can sign up with authors or agents for mentor appointments.
Conferences usually offer time slots for attendees to pitch an idea to an agent or editor Often, these professionals are happy to answer questions if you don't have a book yet. At that first conference in 2003, I courageously signed up for fifteen minutes with an agent. I pitched a book (which never gained a contract) and presented the two books of short stories I'd self-published. She signed me on.
You will meet others like yourself. All those successful authors at the conference that are buddies started out just like you. If you're like me, you'll make some friends and see them again at other conferences. Friendships will grow. I still have friends from those first conferences. We promote each other's books in our newsletters.
You may find the perfect critique partner or partners.
I Have Limited Success and Have Attended a Conference or Two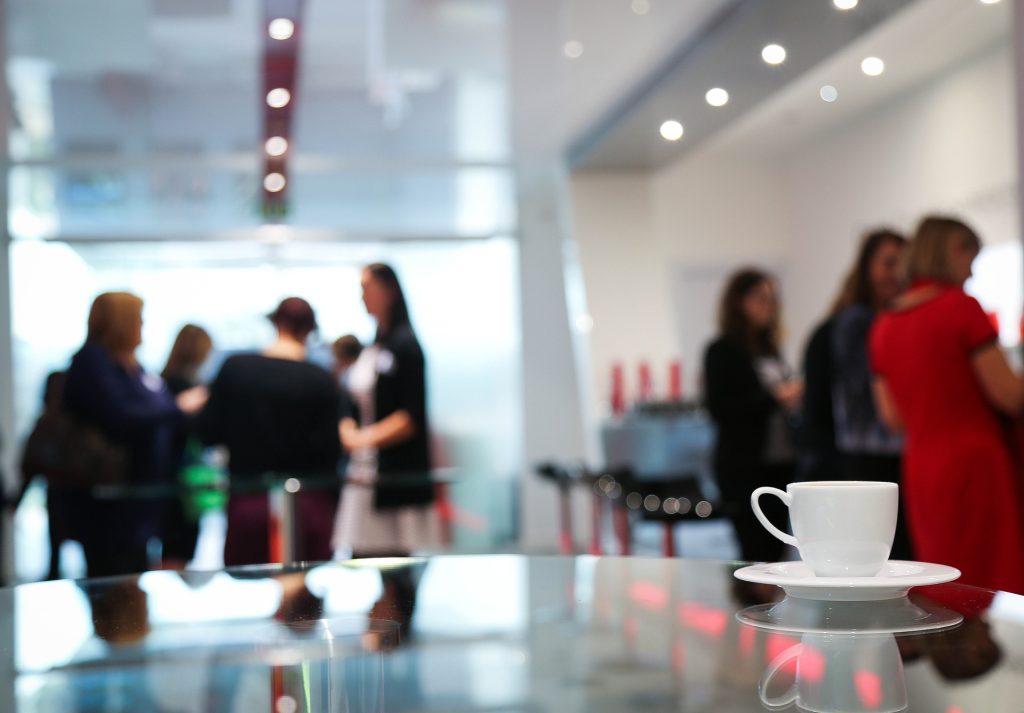 Yes. Usually, conferences have different levels of stand-alone and multiple-day classes. It's difficult to take in every wisdom for improving writing techniques in one conference. Now, intermediate classes may be for you.
You will continue to make and renew friendships.
You'll improve your all-around writing as well as writing for a specific genre.
If you've attended the same conference more than once, it may be time to try a different one. I flew to a large fiction conference for several years. Then I discovered a conference within driving distance that offered more days of instruction and multiple types of writing for a lower fee. Many of the instructors from the large fiction conference taught at that venue.
You may want to add classes on marketing, social media, and writing tools to your schedule.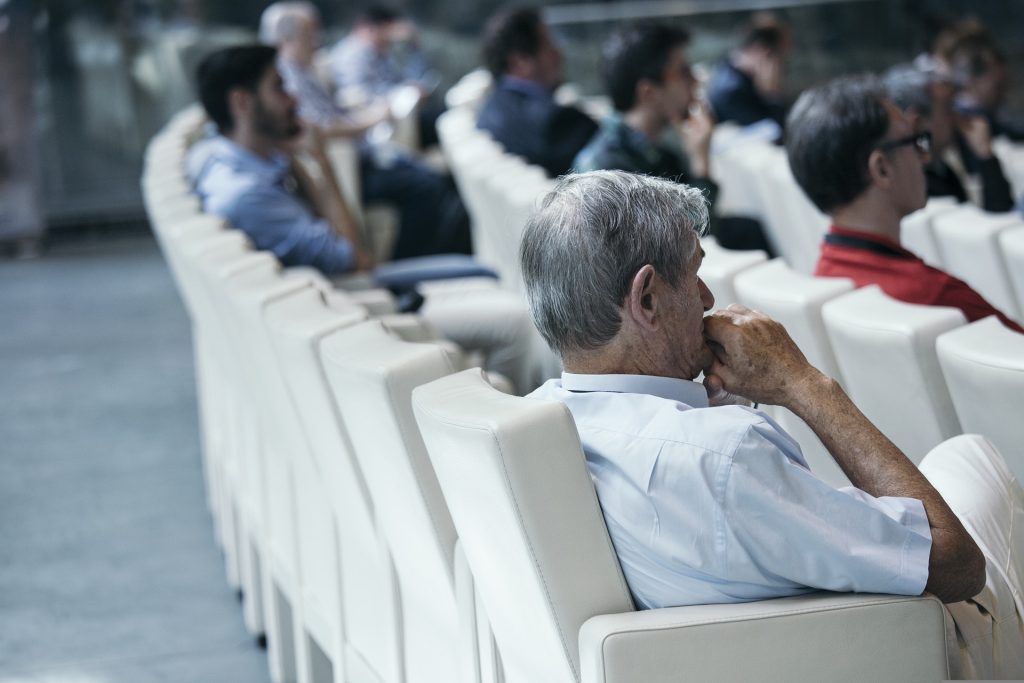 I'm Multi-Published with One or More Publishers and/or I've Moved to Self-Publishing, and I Find Little New at Conferences
Answer: Maybe not. I came to this point. By far, I hadn't learned everything, but few classes appealed to me for the cost of the conferences, travel, and hotels. However, I still need to learn my craft.
Like me, you may get more out of writer retreats or small intensive seminars led by one or two successful instructors/authors—ones that help you go deeper. 
It may be time for you to pay forward what you've learned and teach those entering a writing career. I've taught at small and midsized writer's conference, but what I truly enjoy is presenting what I've learned to writers groups, in person or on zoom where I can travel around the country from inside my home.
What is your experience with writers conferences?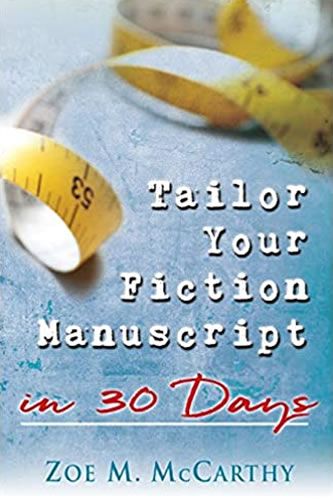 I finished reading Tailor Your Fiction Manuscript in 30 Days. I have AND will highly recommend it to anyone who dabbles in fiction. It's one of the best "how to" books I've ever read.
—Marsha Hubler, Director Montrose Christian Writers Conference
If you want to increase your chance of hearing yes instead of sorry or not a fit for our list at this time, this book is for you. If you want to develop stronger story plots with characters that are hard to put down, this book is for you. Through McCarthy's checklists and helpful exercises and corresponding examples, you will learn how to raise the tension, hone your voice, and polish your manuscript. I need this book for my clients and the many conferees I meet at writer's conferences around the country. Thank you, Zoe. A huge, #thumbsup, for Tailor Your Fiction Manuscript in 30 Days.
—Diana L. Flegal, literary agent, and freelance editor