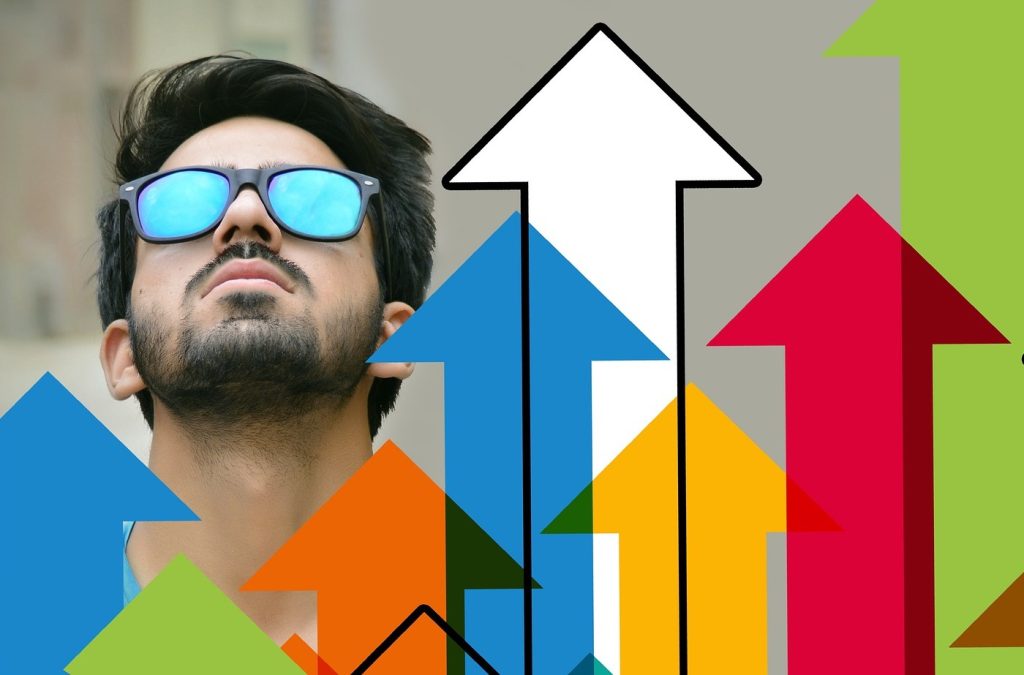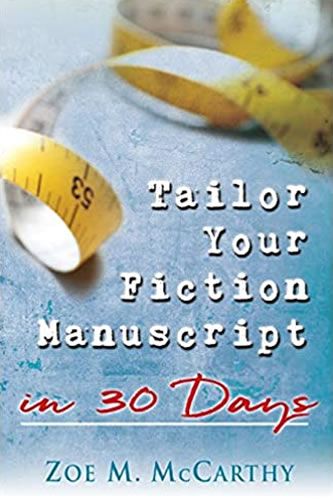 Zoe McCarthy's book, Tailor Your Fiction Manuscript in 30 Days, is a fresh and innovative refocusing of your novel or novella. Through a few simple—and fun—steps, Zoe helps writers take their not-ready-for-publication and/or rejected manuscripts to a spit-polish finish. Writing is hard work, yes, but it doesn't have to be difficult.—Eva Marie Everson, best-selling and award-winning author, conference director, president of Word Weavers International, Inc.
A few weeks ago, I attended The Fiction Intensive Writing Conference offered by critically acclaimed author, speaker, storyteller, and writing teacher, Steven James. One teaching item especially caught my interest: Status. I had read about status between characters in James's book, Troubleshooting Your Novel, but I became more intrigued with the idea as James taught the subject at the conference.
James writes, "Status is the submission or dominance characters have in relationship to other characters. If a person is domineering or subservient with everyone, that character won't be as interesting because he always has the same status.
On the other hand, if a character has different degrees of status with his boss, his wife, his daughter, his colleagues at work, the villains he's tracking, and so on, he'll seem more believable and multidimensional. Because that's the way things are in real life."
A character's status will change from one scene to another. It will change from one person to another. And it will change with the same person from one interaction to another.
James writes, "Developing a strong protagonist relies on status management." The protagonist will have situations when he or she is in a low status (situational status), such as when he's captured by bad guys. But readers are attracted to protagonists with high status. James says, "[High-status characters] might be afraid, but they don't let the fear get the best of them. Despite the peril they're facing, they're able to make courageous choices—especially when it comes to rescuing or helping others in need."
What lowers a character's status?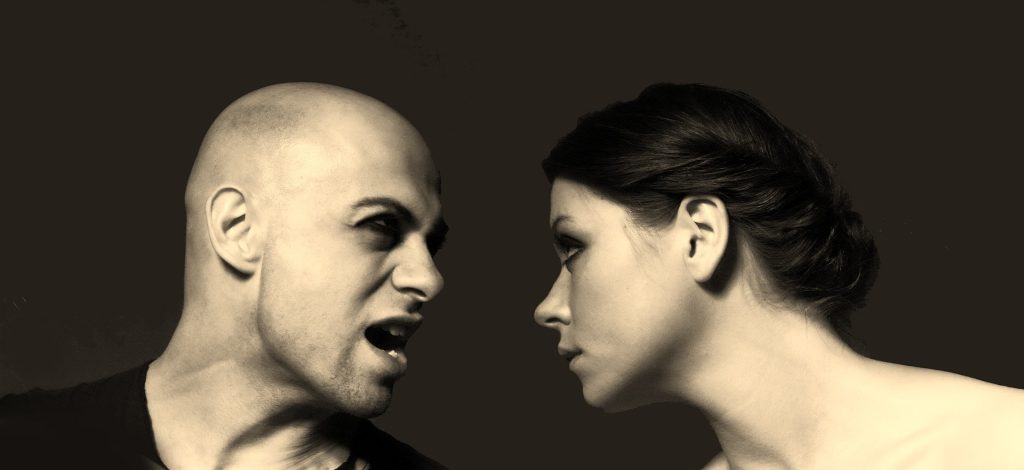 Among James's list are:
| | | |
| --- | --- | --- |
| dismissive of someone | cutting others down | rushing around frantically |
| cowardice | judgmental | impatient |
| unsure | self-congratulating | needy |
| whiney | giving in | placating |
| defensive | insulting | demeaning |
What raises a character's status?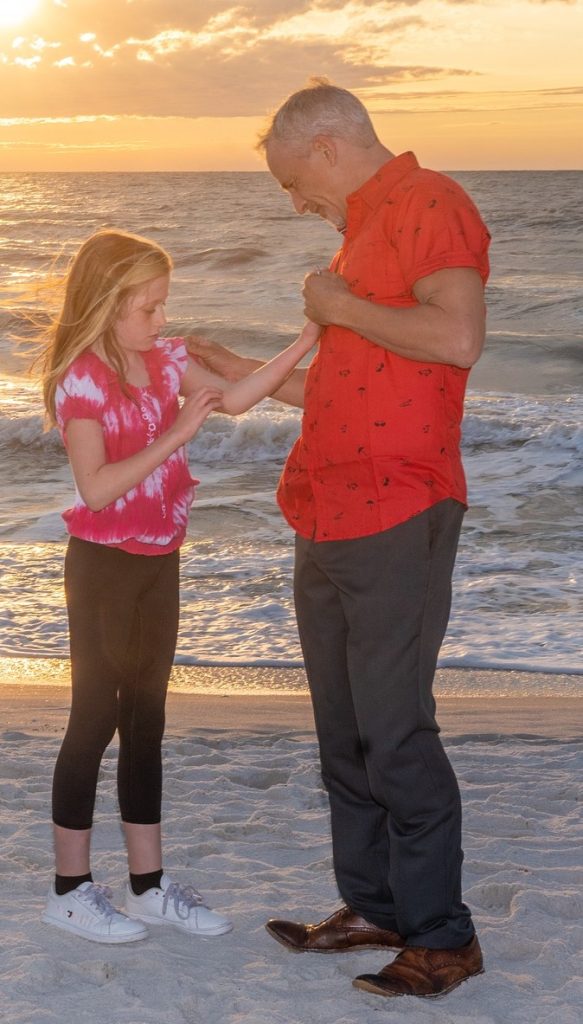 James mentions:
| | | |
| --- | --- | --- |
| Standing up for the underdog | treating others with respect | marveling at right things |
| sacrifice | self-control | patience |
| slowing down | turning other cheek | composure |
| laughing at self | truly listening to others | confidence |
| courage | devotion | compassionate |
What balances status between characters?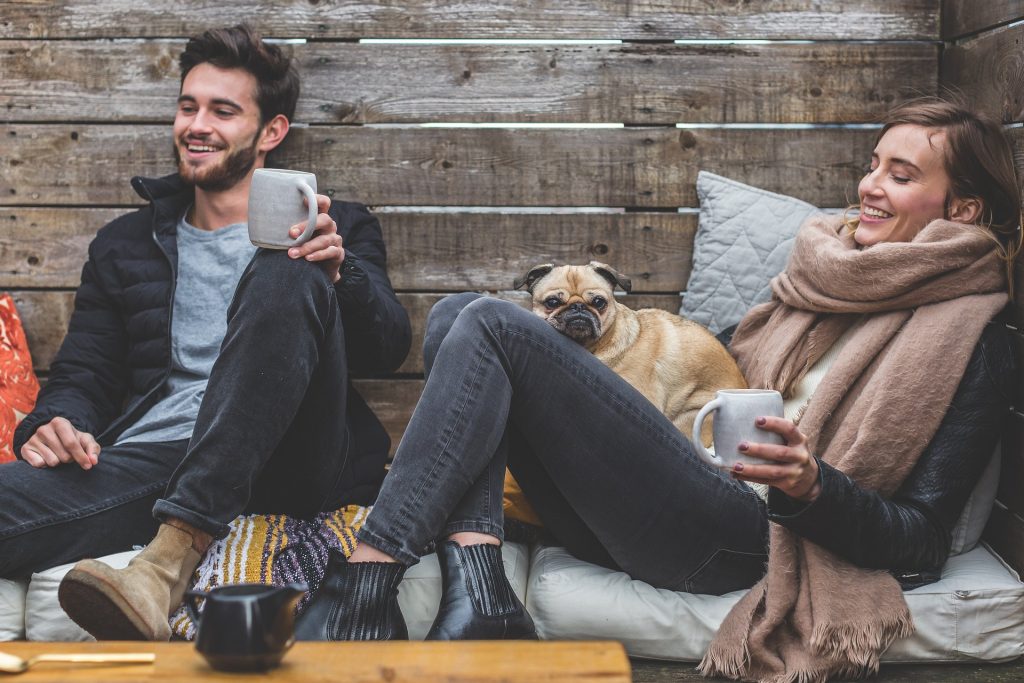 James mentions:
My Example 1
Mark hung up his coat. "Do you want to go out? Eat at Mario's? See a movie? (asking his wife her preference: high status)
From her prone position on the couch, JoAnn crossed her arms over her chest. "You always want to go out. Can't you realize my job is demanding and I need downtime? I just want to watch TV. (whiney: lowers her status)
Mark's Choice 1: "That's a bunch of crock. You're just lazy and always want your way." (cutting her down: lowers his status)
Mark's Choice 2: "You've had a bad day. I'll make us chicken tacos, then while you rest, I'll go to that movie you didn't want to see." (listens to and affirms her, offers help, but doesn't give in to staying home and watching TV: raises his status)
My Example 2
Dan entered Mr. Johnson's office with the information his boss had requested.
"Have a seat, Dan. Hope you didn't have to stay very late to work up these numbers." (Compassionate: raises his status)
Mr. Johnson shuffled through the papers, rearranging the pages. Dan cringed. Should he mention the order was important? (cowardice: lowering his status)
"These numbers are all wrong." Mr. Johnson raised his voice and sent the papers skidding across his desk to Dan. (impatient and overreacting: lowering his status)
Dan took a breath, picked up the papers, and ordered the pages. "This top page has the numbers you asked to see. The subsequent pages show last and other year's numbers for comparison." He extended the pages to his boss. (slows down, stays in reasoning mode, and again offers the pages to satisfy his boss's needs: raises his status)
What other actions lower or raise status?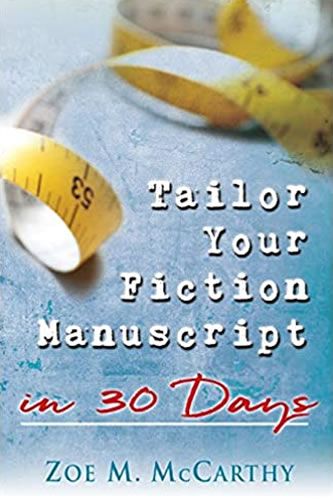 I finished reading Tailor Your Fiction Manuscript in 30 Days. I have AND will highly recommend it to anyone who dabbles in fiction. It's one of the best "how to" books I've ever read.
—Marsha Hubler, Director Montrose Christian Writers Conference
If you want to increase your chance of hearing yes instead of sorry or not a fit for our list at this time, this book is for you. If you want to develop stronger story plots with characters that are hard to put down, this book is for you. Through McCarthy's checklists and helpful exercises and corresponding examples, you will learn how to raise the tension, hone your voice, and polish your manuscript. I need this book for my clients and the many conferees I meet at writer's conferences around the country. Thank you, Zoe. A huge, #thumbsup, for Tailor Your Fiction Manuscript in 30 Days.
—Diana L. Flegal, literary agent, and freelance editor