Speaking Topics
Meet the Author (includes):
A String of Nevers: My Writing Journey
The Story Behind the Story: Calculated Risk
Teasers: A Story Basket of Book-Related Items
First Scene: A Dramatic Reading
Fold a Bird-of-Paradise Napkin: A Book-Related Activity
On Writing:
For Whom the Edits Toil – 9 Edits To Create Reader-charming Paragraphs
Secret Agents, Cleaning Agents, Literary Agents – Which Do You Need?
Help Your Readers Commit Identity Theft with Your Characters -Learning to Write in Deep Point of View
Church Retreats/Workshops:
You Can Be a Superwoman and Move Your Mountains – The Freedom and Power God Gives Women
Jonathan's Cliff – How to Attack a Big Problem
To book Zoe M. McCarthy for a speaking event, click on the Contact tab.
Upcoming Events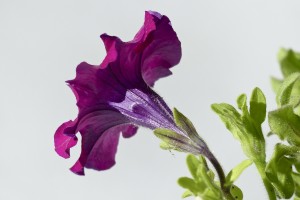 ACFW VA Virtual Book Party Friday
December 4, 2015 (1PM – 9:30PM)  
Come join the authors of ACFW Virginia for another great virtual book party! Meet the authors, learn about what they're writing, win a prize or two…or three…and have a fantastic time!
Holiday Author's Fair
December 5, 2015  1 PM – 8 PM
The Emporium, Books and Essential Goods
211 Main Street
New Castle, VA.