Book Clubs
Thank you for your interest in Calculated Risk. Reader Questions to help promote discussion may be found on Calculated Risk's page at  Pelican Book Group by clicking on Additional Information and scrolling down to Discussion Questions.
If you decided to discuss my book at your club, I'd like to send you some complimentary signed bookplates.
Send a self-addressed, stamped envelope and the number of bookplates you'd like.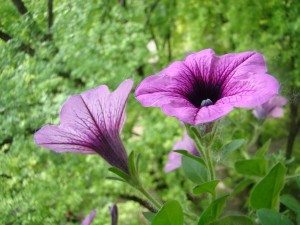 Zoe M. McCarthy
P.O. Box 43
Elk Creek, VA 24326
If you'd like me to join you through speakerphone in your book club discussion of Calculated Risk contact me so we can arrange a call.